Don't you like repeatedly refreshing your WordPress dashboard to check whether there are new comments or not, and want to get email notification whenever someone submits a comment on your blog post? You're in the right place.
In this tutorial we will guide you step-by-step to how to get email notification when somebody submits comment on your blog post in WordPress.
Allowing comments on your blog post is a great way to get feedback about your content and establishing a healthy communication with your visitors, which not only builds trust among them but also improves the ranking of a post, that ultimately results in more page views.
People always appreciate instant replies to their comments from blog administrator or authors. You can reply quickly only when you get notified timely, and email notification is one thing that does this for you.
Follow these steps to enable email notifications:
Go to "Settings".
Click "General".
The "Administration Email Address" will be your email where you will get email notifications every time a comment is submitted on your blog post.
If you are using a private email address and have not setup yet on an email client such as MS Outlook, read this tutorial that guides you step-by-step:

In "Settings" click the "Discussion".
Scroll down to the label "Email me whenever".
Tick, the "Anyone posts a comment".
Tick, the "A comment is held for moderation".
Now you will get email notification whenever someone submits a comment on your blog post.

Limitations Of WordPress Comment System
Here are some optional suggestions that you can avail to make your WordPress comment system more efficient and connecting, because the default WordPress comment system has limitations.
The WordPress default comment system sends email notification only to the blog administrator and post author. There isn't a system that notifies people when their comments are replied or approved. Commenters have to visit that post/article again to check whether the comment is approved or replied.
Here are some plugins that you can use to overcome these limitations:
Comment Approved: Majority of the blog administrators hold comments for moderation. When a comment is approved WordPress does not notify the commenter by email. This plugin "Comment Approved" sends email notification to commenter when his comment is approved.
Subscribe To Comments: This plugin allows visitors to get email notifications for subscribing to comments on any post with or without leaving comments. They can unsubscribe anytime.
Subscribe To Comments Reloaded: Some people want email notifications for all the comments of a blog post. This plugin does this for you.
If you like this post then don't forget to share with other people. Share your feedback in the comments section below.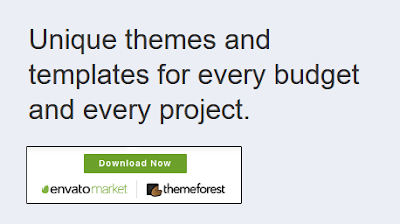 Also Read: