(Last Updated On: May 29, 2022)
Do you want to learn how to upload file and share file link in Google Drive? You're in the right place.
Google Drive is a free and secure file-hosting service and a storage platform where you can upload your files and folders. It was launched in April 24, 2012. Within a timespan of 8 years it has more than 1 billion users.
The benefit of using Google Drive is that you can access your files, download or upload from anywhere in the world.
Google Drive also provides you with the option that you can share your files with other people via secure shareable links so that they can download files.
Let's say teacher wants to share notes with the students from home. He will simply upload notes in his Google Drive and share the secret link with his students. Now using that link students can download the notes.
In this tutorial we will guide you step-by-step on:
Who Can Access Your Google Drive Files?
How to Access your Google Drive
How to Upload Files in your Google Drive
How to Share your Google Drive File Links
Who Can Access Your Google Drive Files?
People often ask this question "Can anyone see my files uploaded on Google Drive?" Answer is NO.  Only those people can download or open your file to who you will share the file link.
Remember that those people can only download or open your file, they can't make any change, update or remove. Nothing will be visible to them like your Gmail address, your name, your profile picture, etc.
How To Access Your Google Drive
Sign-in to your Gmail account.
Click Google apps icon at top-right corner beside your Gmail profile picture.
Click "Drive".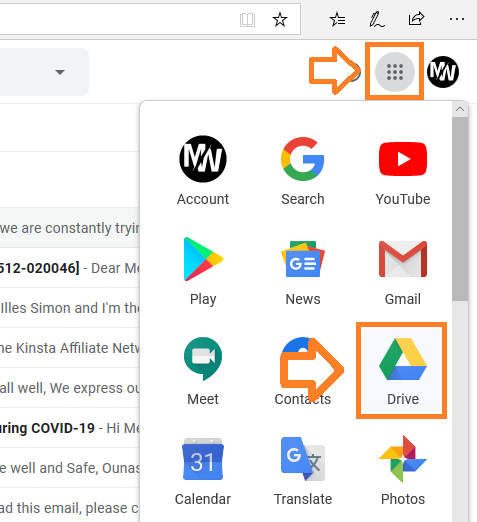 How To Upload Files In Your Google Drive
It is better to create folders and sub-folders to arrange or mange your data in the Google Drive. It will be so easier for you to locate your files in Google Drive.
Click My Drive.
Click New folder.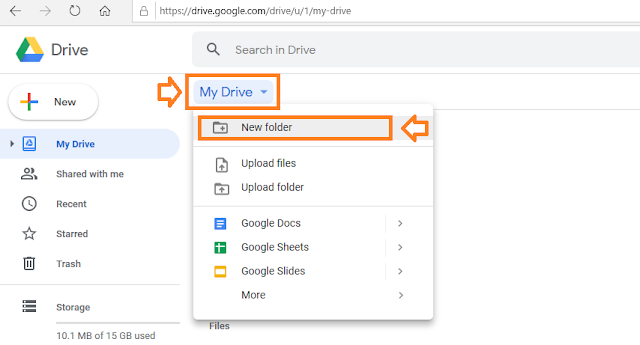 Enter the name for your Folder.
Click CREATE.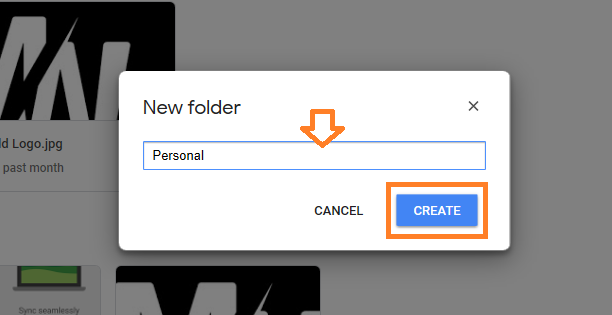 Double click your folder where you want to upload your file or files.
Remember that single click won't open your folder.

Right-click somewhere in the empty space.
Click "Upload files".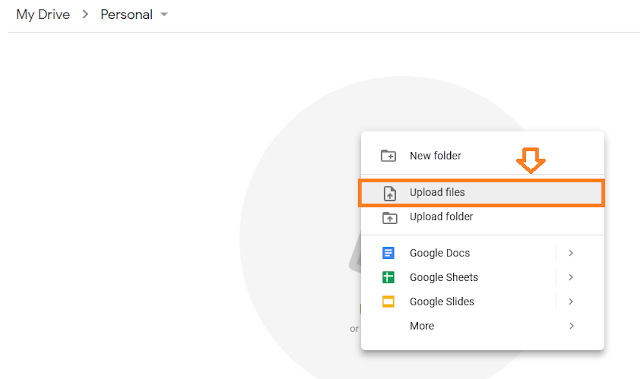 Choose your file that you want to upload.
Click Open.
It will be uploaded to your folder.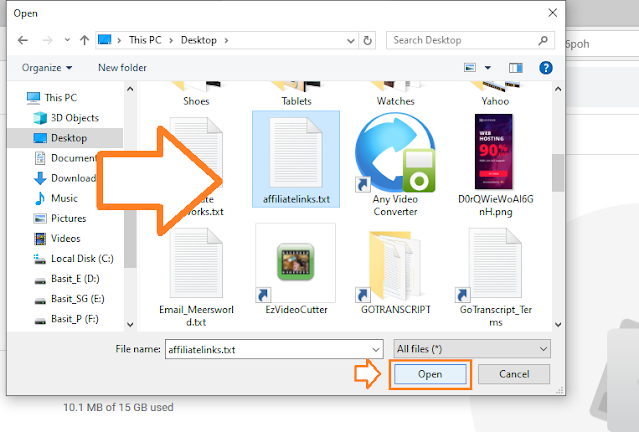 How To Share Your Google Drive File Links
You can also share your Google Drive files links with your friends or people. So let's see how to get the shareable links in your Google Drive.
Right-click on the file that you want to get the shareable link.
Click "Get shareable link".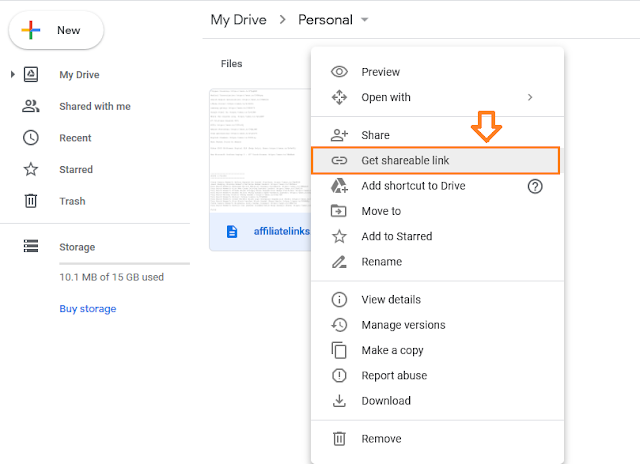 By default link sharing is turned-off.
Drag the slider towards right to turn it on.
Your link will be copied automatically. You don't need to Copy manually.
Now share your link.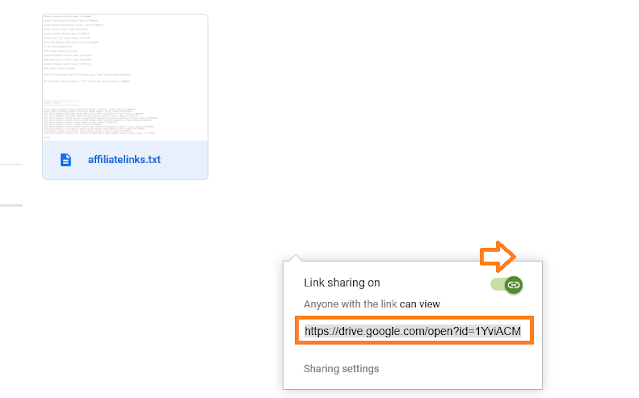 So it was all about How to upload file and share file link in Google Drive. If you like this post then don't forget to share with the other people. Share your feedback in the comments section below.
RECOMMENDED POSTS