If you are looking for the services of top professional voice over artists? You are in the right place.
Fiverr is the largest and most trusted freelance marketplace for businesses. On Fiverr, one of the world's best voice over artists from all over the world are offering their services in more than 33 languages and 21 accents at very affordable rates.
You can pick your ideal voice over artist from services like female voice over, male voice over, audiobook voice over, dubbing & impersonation voice over, video narration voice over, phone system and IVR voice over, podcast voice over, elearning voice over, radio voice over, TV voice over, and video game voice over.
A professional voice over artist or specialist guides you on how to proceed with your voice over. You need to prepare a script that you want them to read and explain the desired tone, means you must have a good understanding of how you want it to sound.
A good voice over artist is the one having perfect enunciation, one who speaks not too fast and not too slow, must have a pleasing voice, must be good at acting so that he will convey the feelings and emotions that a script requires.
Hire Affordable Professional Voice Artists
Go to Fiverr Voice Over Page.
You can see a long list of voice over artists there.
You can use the filters to find the ideal voice over artist according to your requirements (skill level, accent, language, country, etc) and budget.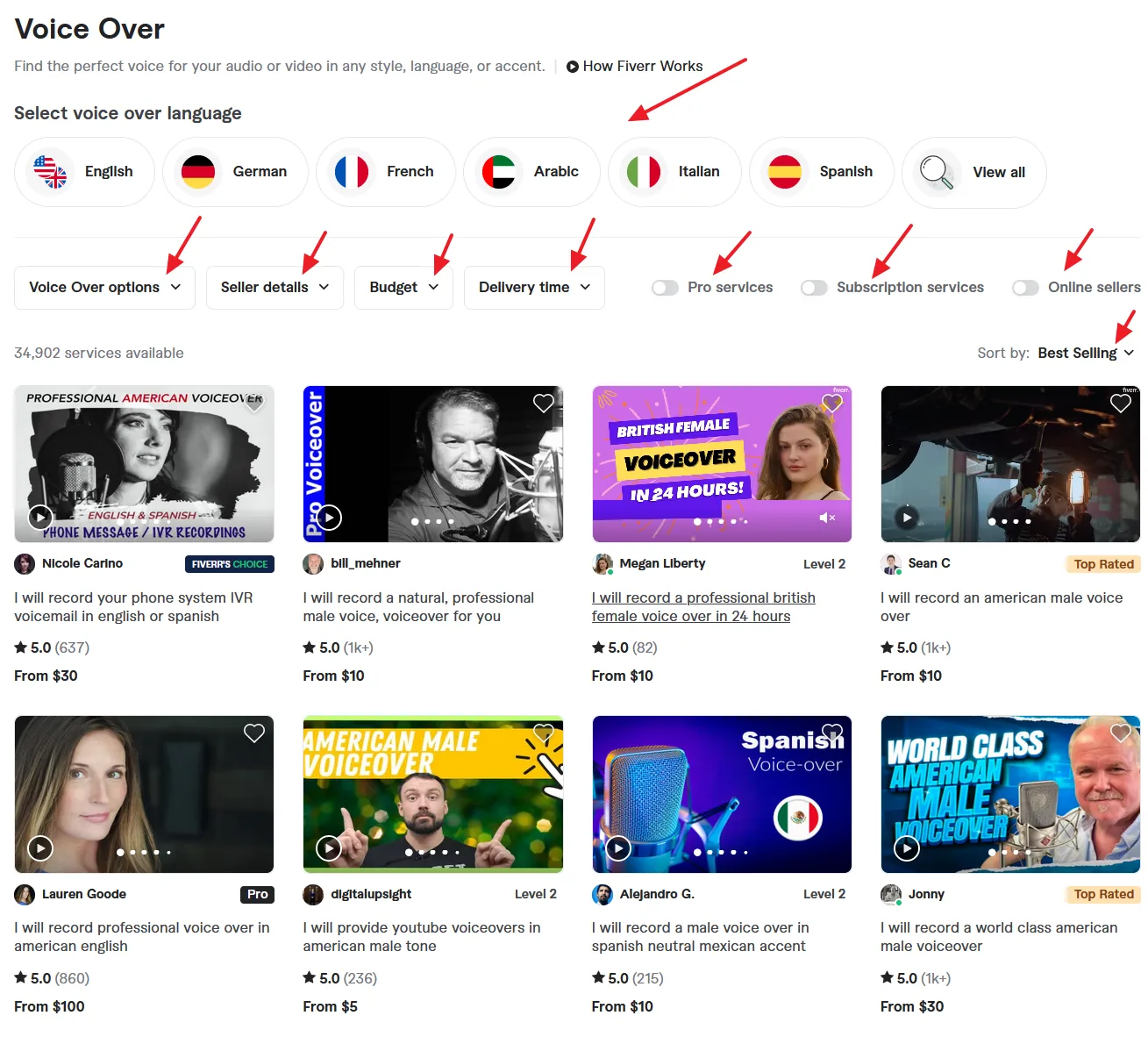 Use Filters To Find Your Ideal Voice Over Artist
There are four main filters:
Voice Over Option
Seller Details
Budget
Delivery Time
01. Voice Over Option Filter
Select the Language of voice over artist. There are 62+ languages.
Select the Gender of voice over artist.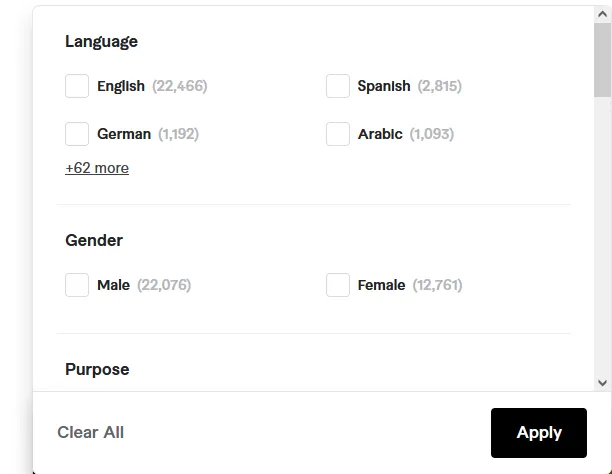 Select the Purpose of voice over artist. Purpose means type of service. There are 10+ voice over services such as Video Narration, Radio, TV, Phone System and IVR, Audiobook, Phone System and IVR, Dubbing / Impersonation, eLearning, Video Game, Podcast, YouTube, Animation, Commercial, TikTok, Meditation, and Other.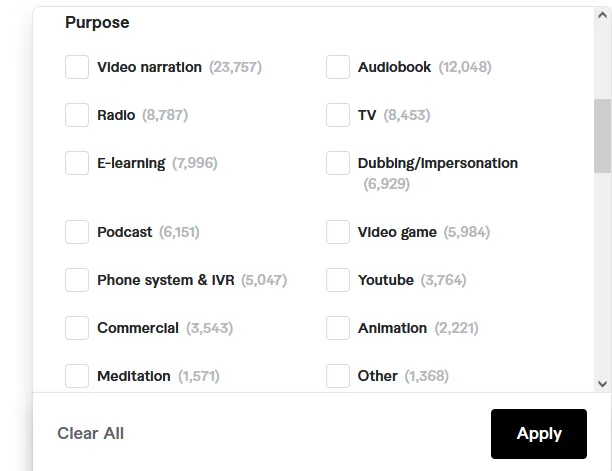 Select the Accent of the voice over artist. There are 27+ accents like English-American, English-British, English-Canadian, and many more.
Choose the Age Range. There are four age ranges like adult, middle aged, youth, and senior.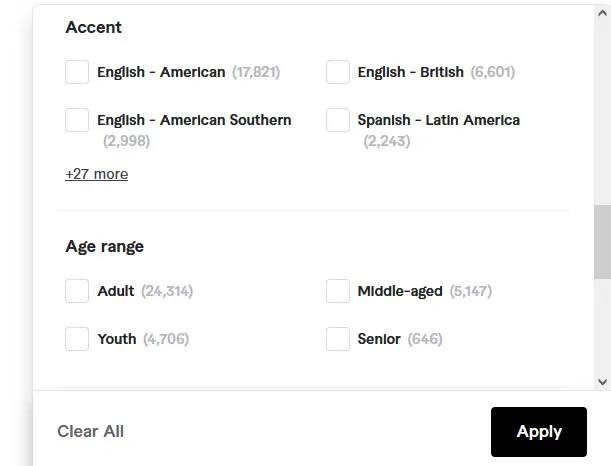 Select the Tone. You can select from 15+ tones like Casual, Calming, Energetic, Corporate, Authoritative, Emotional, Dramatic, Funny, Conversational, Seep, Sarcastic, and many more.
It offers some other services such as HQ audio file, Full broadcast rights, Commercial rights, Split files, Add background music, and Timed audio sync.
Click on the Apply button.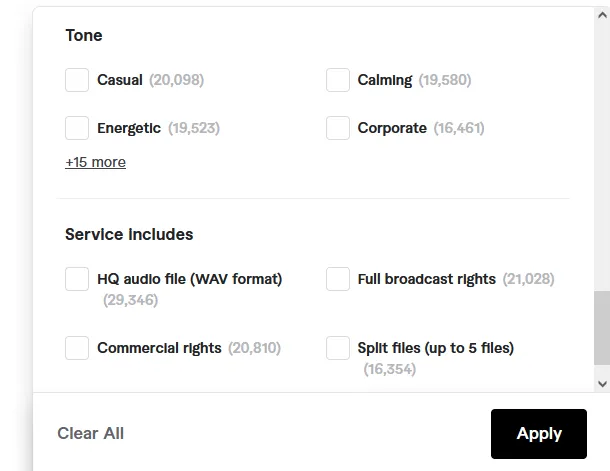 02. Seller Details Filter
Select the Seller level. Seller means voice over artist. There are four types of Seller levels i.e. Top Rated Seller, Level 2, Level 1, and New Seller.
Select the language of the Seller. There are 26+ languages.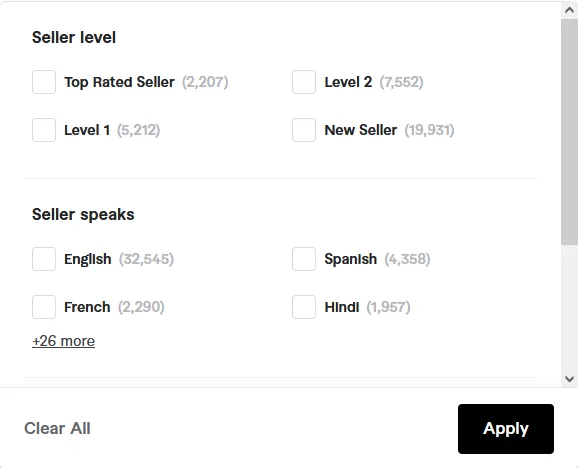 You can also select the country of voice over artist.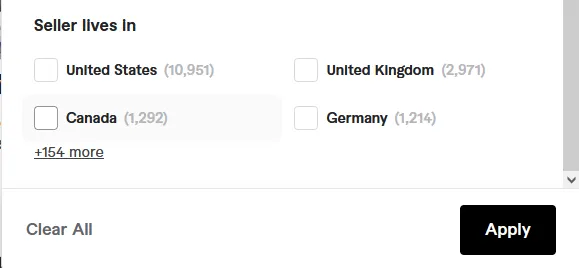 03. Budget Filter
Select the Minimum and Maximum budget to find the voice over artist in your range.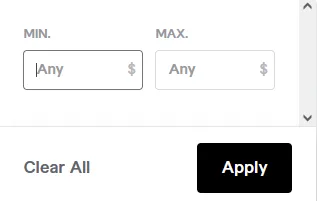 04. Delivery Time Filter
You can select, in how many days you want your work done. There are 4 options i.e. Express 24H, Up to 3 days, Up to 7 days, and Anytime.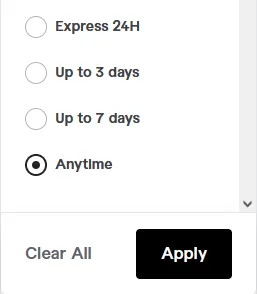 Additional Filters
There are some additional filters as well.
Pro Services: It only lists the most skilled and vetted voice over artists.
Local Sellers: It only lists the voice over artists from your country.
Online Sellers: It only lists currently online voice over artists.

Open the profile of a voice over artist, you will get the complete details like price, experience, past work samples, client comments, ratings, etc.

If you like this post then don't forget to share with other people. Share your feedback in the comments section below.
Also Read