Have you finally decided to disable/turn-off Google AdSense Auto Ads? You're in the right place. In this tutorial we will guide you step-by-step on How to turn-off your Google Auto adds to stop them appearing on your blog.
There are two main types of Google Ads (1) Fix Ads: The ads which are added on specific positions like on header section, sidebars or in between gadgets (2) Auto Ads: The ads which appear randomly in the content pages/item pages or suitable positions on your blog.
The benefit of Auto Ads is that you earn more revenue because most of the auto ads are relevant to your content, as a result you get more clicks. If you turn-off auto ads your revenue will be reduced, but the user-experience on you blog will be good.
Follow the steps to disable/turn-off Auto ads in your Google AdSense account.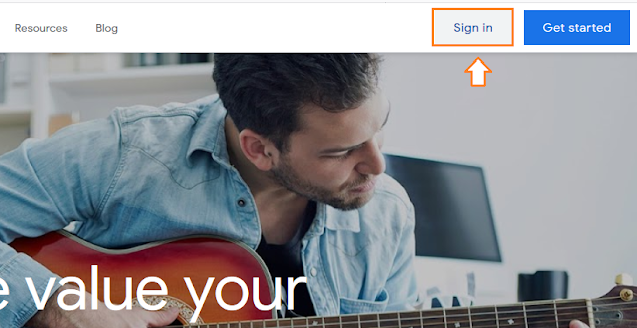 Click Ads.
Under the "All your sites section" your site will be listed.
Edit your site by clicking the Edit symbol.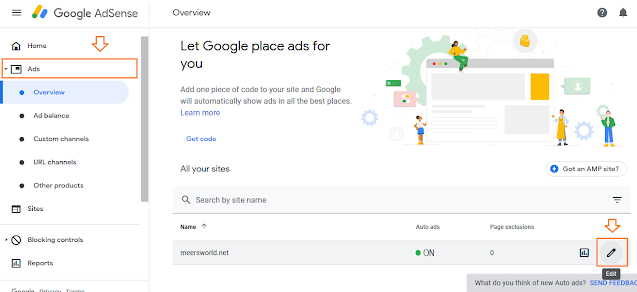 At right-side, turn-off the "Auto ads"
At bottom, click "Apply to site".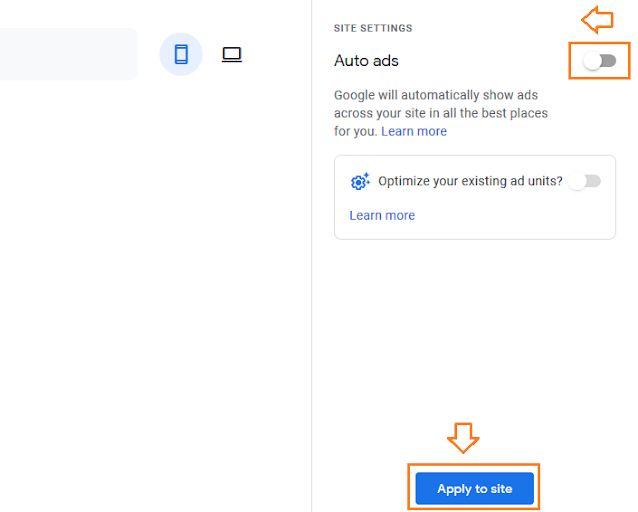 Now you can see that Auto Ads have been turned-off.
Go to your site, refresh and open some pages to check whether the changes have been applied or not.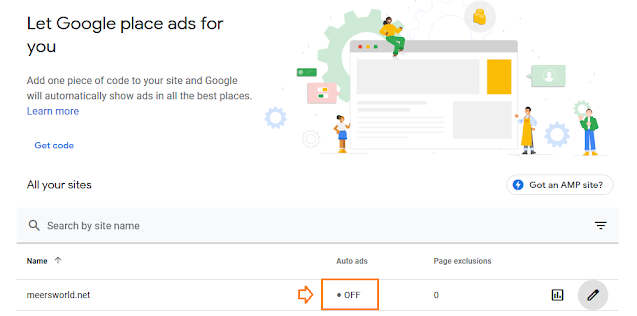 That's it. You are done. If you like this post then don't forget to share with other people. Share your feedback in the comments section below.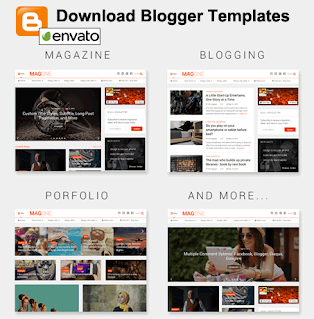 Recommended Posts