How To
Photoshop: How To Put An Image On Top Of YouTube Thumbnail With Transparent Background
(Last Updated On: August 15, 2022)
PNG images are those images which have transparent background, means wherever you place them they will adopt the background color.
You must have seen on YouTube video thumbnails that people put their picture on top of a main picture to attract attention of the visitors. It looks like the background is real, because they transform their image to PNG by removing the real background of JPEG image.
In this tutorial you will learn step-by-step on how to put an image on top of thumbnail or cover picture in Photoshop.
Step 1:
Open Adobe Photoshop.
Open the picture on Photoshop that you want to set as background.
Now drag the picture that you want to put on top. Here we have taken the old picture of Meer's World founder, Meer Basit.
Adjust its size and position.
Right click on it and click Place.
Here picture with F-16 is my background image & I have dragged and placed my picture on top.
Now, select the dragged image.
Click Add Layer Mask at bottom.
From left bar, right-click on Brush Tool & Click Brush Tool.
Select the Size of Brush Tool.
Change the size of brush according to its need.
Now click the Brush Tool on places which you want to remove.
You will see that background will appear where you click.
It is better to zoom the image and then Edit.
Press ( Ctrl and + ) symbol to Zoom & Press ( Ctrl and – ) symbol to Zoom Less.
Now you can see that top picture's background has been removed.
Step 2: Add Border
You must have seen on YouTube thumbnails that after bringing the picture on top, people add border as well to make the image more highlighted.
There are two boxes, right-click on Smart Object Thumbnail.
Click Stroke
Select Position: Inside
Select the border color.
Here's another picture which we had put on top of a background by removing the background.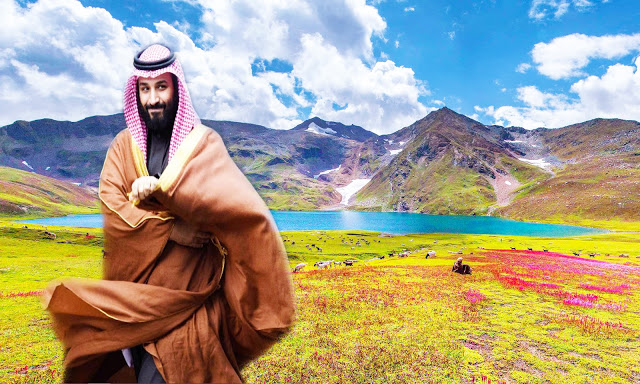 If you like this post then don't forget to share with people. Share your feedback in the comments section below.