How To
How To Transform JPEG To PNG In Photoshop By Removing The Background
PNG images are those image which have transparent backgrounds. Wherever you place a PNG image its background will adopt the background color. PNG images are widely used to make logos and thumbnails.
Now what you would do if you have a JPEG image and you want a transparent background for it? Don't worry! you can remove the background of JPEG image using a photo editing tool and save it in PNG format.
In this tutorial you will learn step-by-step to how to convert/transform a JPEG image to PNG image by removing the background of JPEG image. In this tutorial we have taken the JPEG image of the fastest bowler of the world Shoaib Akhtar and removed its background.
Final Result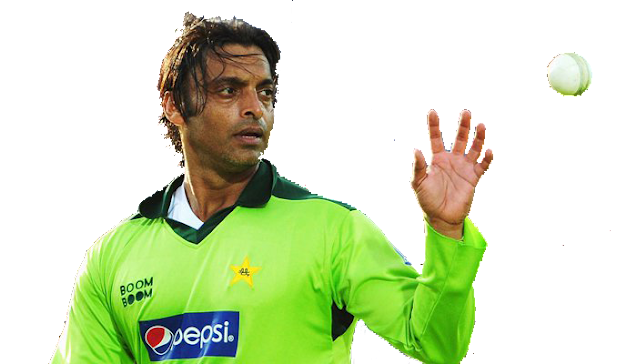 Follow The Steps:
Step 1: Open a picture in Photoshop.
Step 2: Right Click on the Layer(layer 0).
Step 3: Click Layer From Background. Click OK.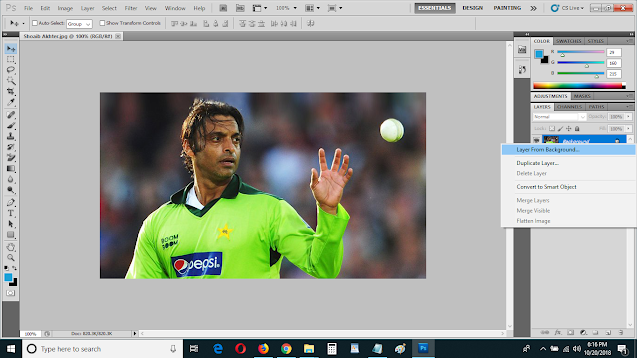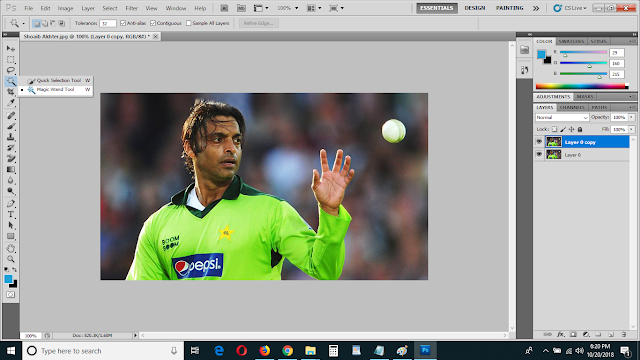 Step 5: Uncheck the Main layer(Layer 0). 
Step 6: Select Copied Layer
Step 7: Select Magic Wand Tool. Click anywhere in the background.
Step 8: Press Delete Button from your keyboard. Do it for all areas which you want to remove.

Note:

If your image has a simple background like one color background. You can delete background in just one click.
Step 9: To verify that background has been fully cleared. Select Rectangle Tool. Note: You can skip this part.
Step 10: Create a Rectangle over the picture.
Step 11: Move the Copied Layer(Layer 0 Copy) over the rectangle layer by dragging.
Step 12: The Copied Layer now will be moved to top.
Step 13: Now all the spots will be visible to you. Zoom the picture and find all spots and delete.
Step 14: After deleting all the spots uncheck the Rectangle Layer.
Step 15: Now click Files.
Step 16: Save for Web & Devices or Web in some versions.
Step 17: Select PNG-24. Tick Transparency.
Step 18: Click Save.
Step 19: Format: Choose Images only. Just below the File name.
Step 20: Click Save.

That's it. You are done. You have successfully transformed a JPEG image to PNG.
If you like this post then don't forget to share with other people. Share your feedback in the comments section below.