Don't you like the navigation bar on top of your Blogger blog? You're in the right place. In this tutorial, I will guide step-by-step on how to remove/hide the navigation bar on your Blogger blog.
The navigation bar, also called navbar contains Search box, Sharing links, Login link, Signout link, Design link, and New Post link. It appears only on some of the traditional builtin Blogger templates i.e. Travel, Ethereal, Watermark, Awesome Inc., Picture Window, and Simple.
This is how the navbar appears on top of the Blogger blog.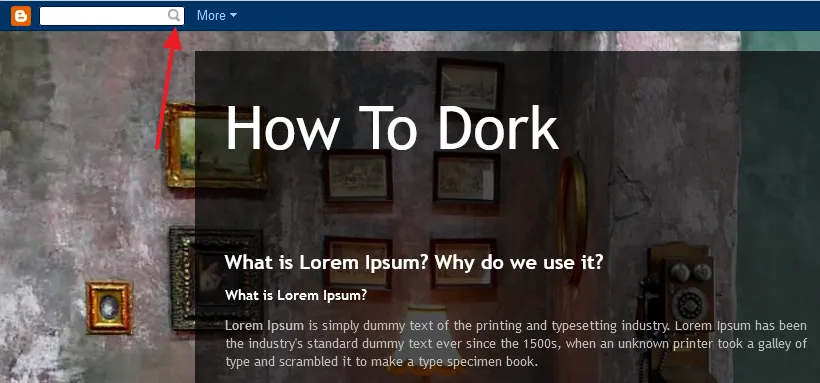 RELATED
How to Hide Navigation Bar on Blogger
Follow the steps to remove/hide the navigation bar on Blogger.
Login to your Blogger account and go to sidebar.
Click the Layout.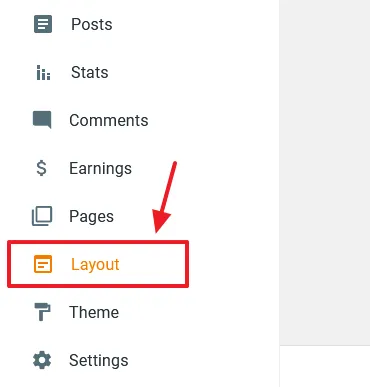 Go to Navbar section on Layout and click the Edit link.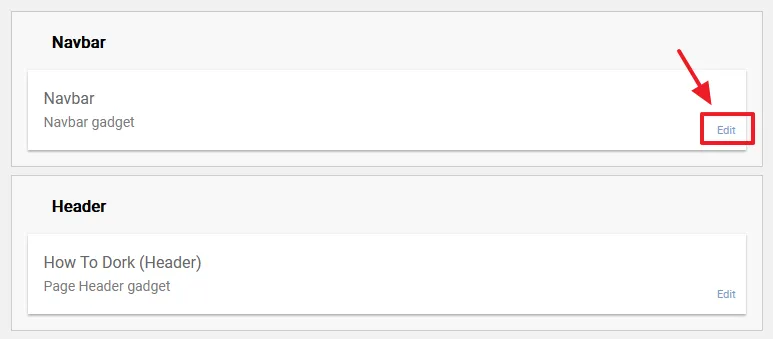 Scroll-down to Configure Navbar and select the "Off".
Click Save.
Now refresh your blog to see whether the Navbar is removed or not.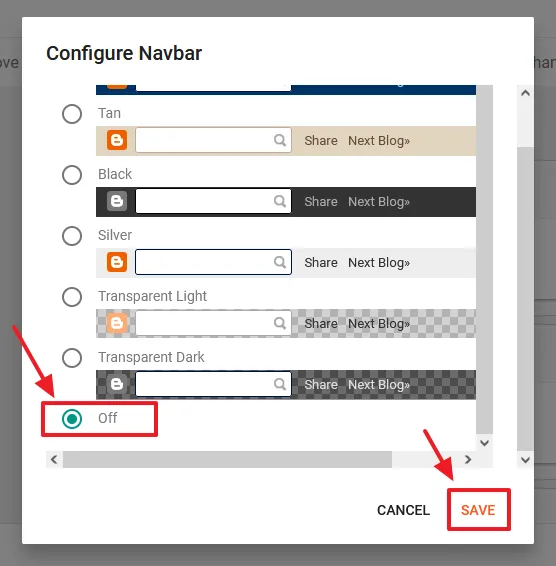 You can see that the navigation bar has been removed from top of the blog.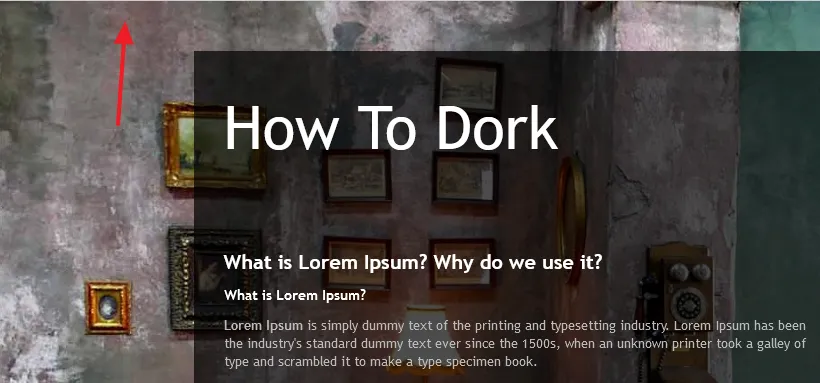 Get access to our all Blogger Tutorials.
If you like this post then don't forget to share with other people. Share your feedback in the comments section below.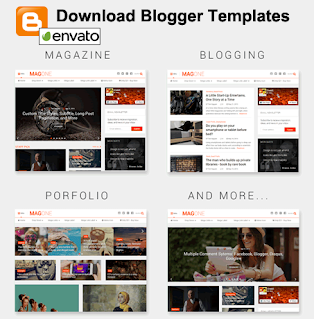 Also Read