Blogger
How To Remove Or Hide Navbar In Blogger – Step By Step
A navigation bar or navbar contains links to various pages or sections of a website. When you create a Blogger blog, on some of its themes like Travel themes it appears at top of your blog. It is often considered unnecessary and does not look good at top of the blog, so it is generally preferred to hide.
It is very simple to hide the navbar on Blogger. In this tutorial you will learn step-by-step to how to hide the navbar on Blogger.
Step 1:
Click Layout.
Click Edit on Navbar widget.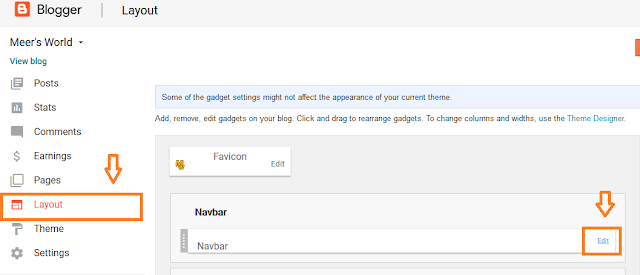 Step 2:
At your bottom left choose "Off".
Click Save.
Refresh your blog to see whether the Navbar has been removed or not.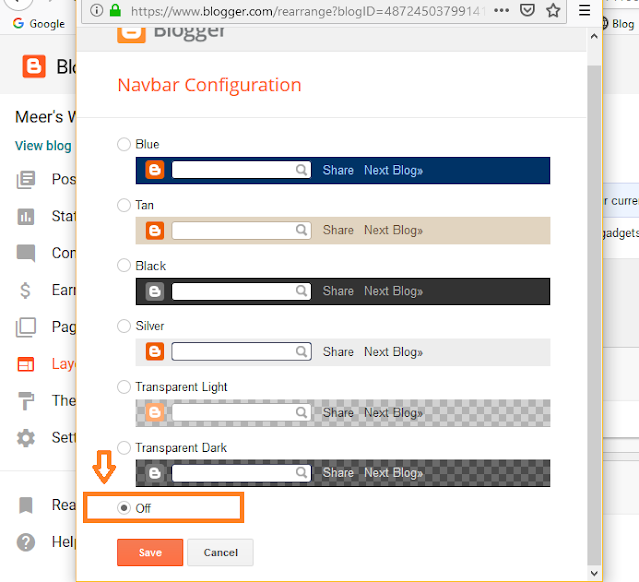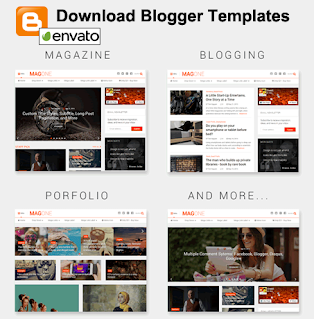 Get access to our all Blogger Tutorials.
If you like this post then don't forget to share with other people. Share your feedback in the comments section below.