Do you want to install and show Disqus Comment System on your Tumblr blog posts? You're in the right place.
In this tutorial, I will guide you step-by-step on how to show Disqus Comment System/Section on your Tumblr blog posts by adding the Disqus Shortname on Tumblr Settings.
From Tumblr Dashboard one can submit comments or reply on any post, but when an individual post is opened from the blog view or via URL you don't see comments section. That's why Disqus Comment System is installed/integrated on Tumblr to show comment section on Tumblr individual blog posts.
This is an example of a Tumblr post that appears on the dashboard. You can see that I can read and add comments.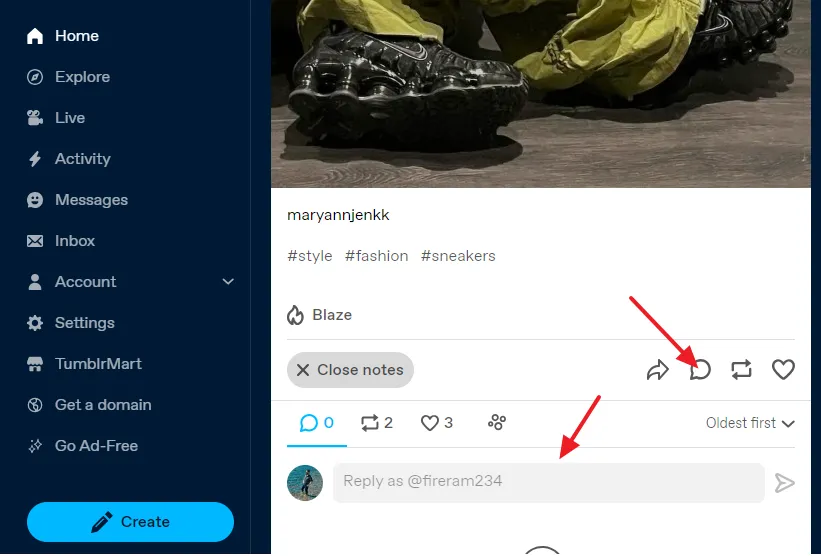 This is an example of individual Tumblr post opened from blog view (https://your_tumblr_username.tumblr.com) via URL. You can see that there is no comment system or section at its bottom.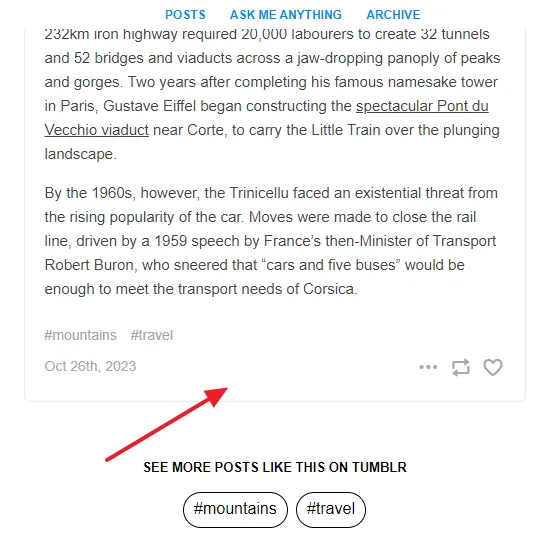 Following topics will be covered in this post:
How to Open Disqus Installation Instructions for Tumblr
How to Install Disqus on Tumblr Using Shortname
NOTE
In order to use the Disqus Comment System you need to sign up for Disqus and create an account. Follow this tutorial to learn more about Disqus, Features, How to get Shortname, and How to configure settings .
01. How to Open Tumblr Installation Instructions for Tumblr
Disqus provides installations instructions/guide for all the major platforms. Follow the steps to get the installation instructions.
Login to your Disqus Dashboard.
Click on the Settings tab.

Click on the Installation tab from the sidebar.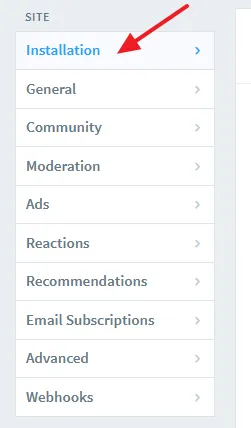 You can see the different platforms for which installation instructions are available. Click on the Tumblr icon.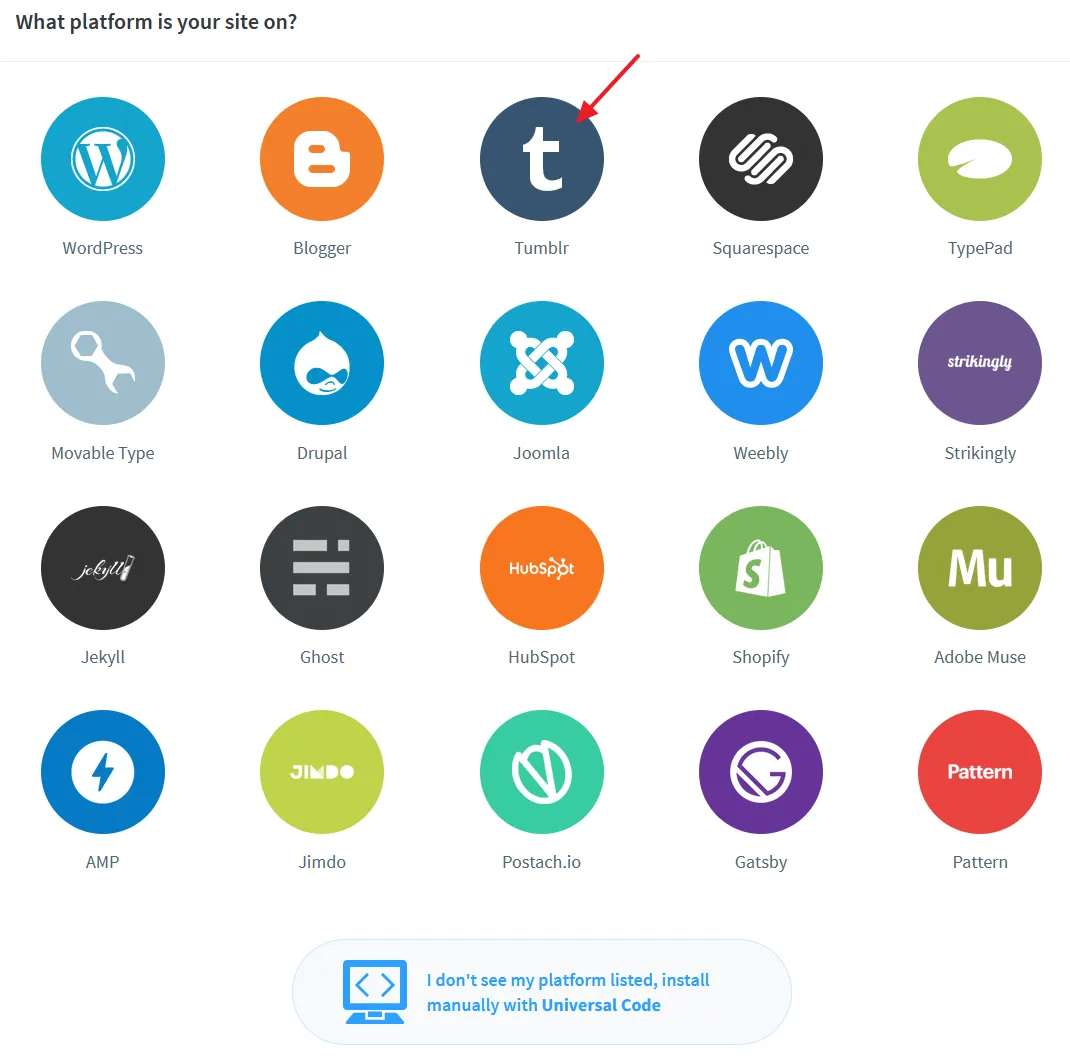 You can see the Tumblr install instructions. It is also showing your Shortname. You can also get your Shortname from Settings => General section. Follow the Section 2 below to learn about how to add this Shortname on your theme settings.
If your theme has no built-in support for Disqus click on the link that says install Disqus manually.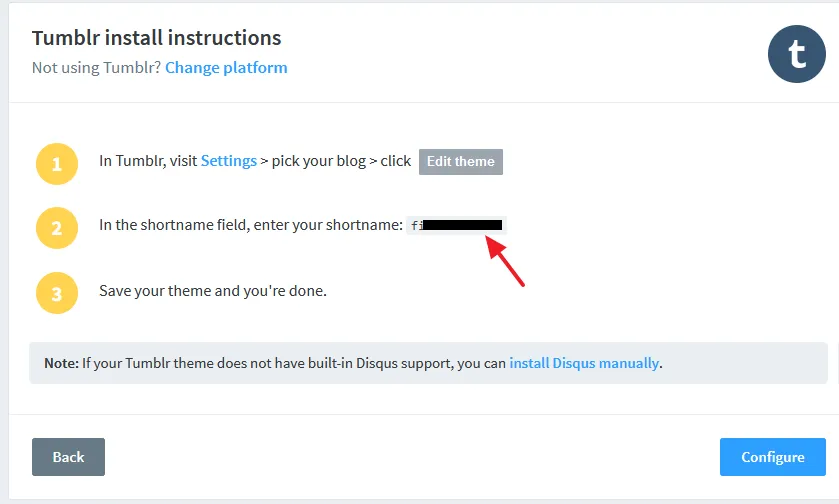 02. How to Install Disqus on Tumblr having a Theme with Built-in Disqus Support
Tumblr's default (official) theme provides you the built-in support for Disqus. To show Disqus Comment System/Section on blog posts you need to add the Disqus shortname on your theme settings, as I will guide you in this section.
On your Tumblr Dashboard click on the Settings, located at left sidebar.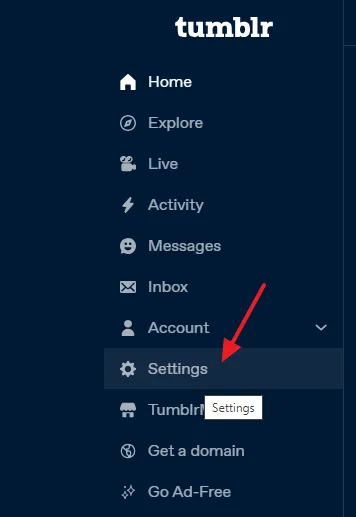 Click on your Blog, located at Right Sidebar under the Blogs.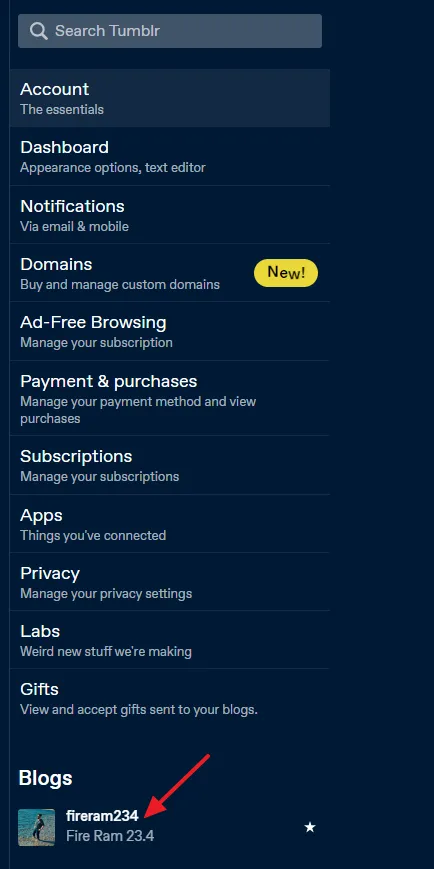 Go to Custom Theme section and click on the Edit theme button.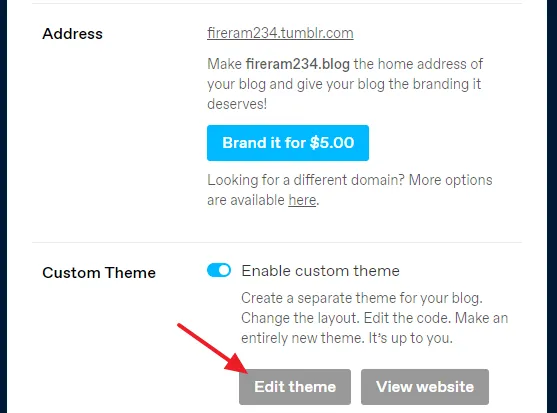 Scroll-down to THEME OPTIONS section.
Enter/Paste the Shortname in the Disqus Shortname field.
Click on the Save button to update the changes.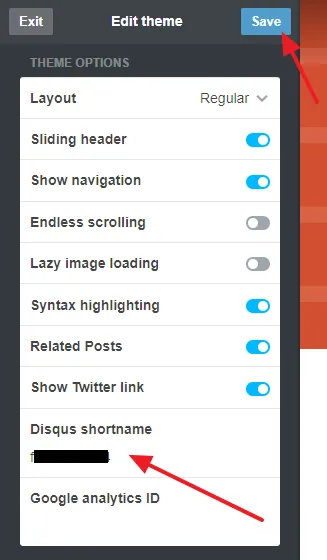 Now open one of your Tumblr blog post and scroll-down to bottom to check whether the Disqus Comment System is integrated or not. Below you can see that Disqus has been installed successfully on Tumblr via Shortname.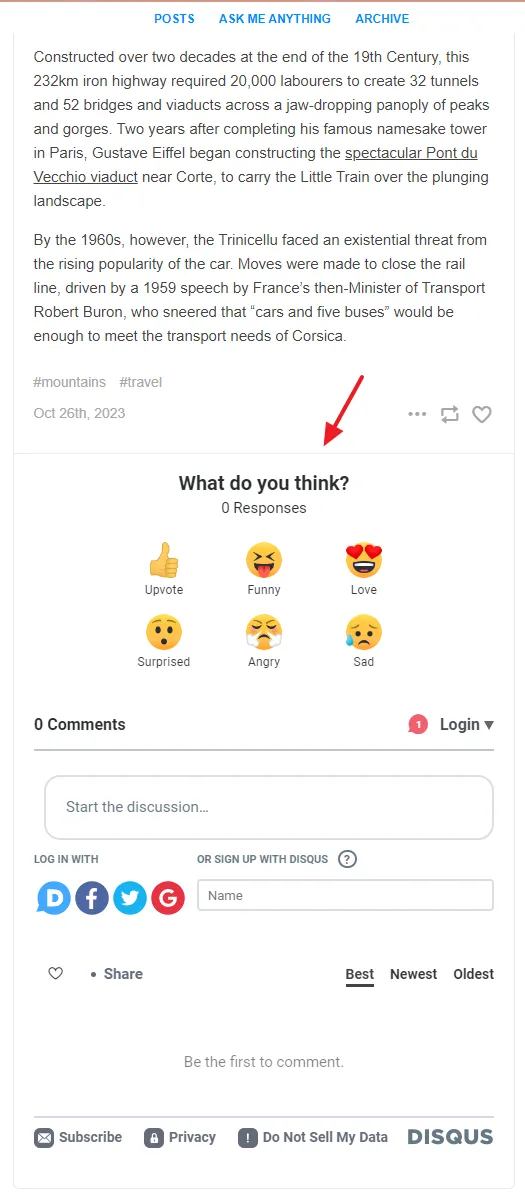 If you like this post then don't forget to share with other people. Share your feedback in the comments section below.
Also Read