Blogger
How To Import Blogger Images To WordPress Completely
Have you migrated your Blogger blog to WordPress, and some of your images on WordPress blog are still loading from the Blogger? Don't worry, we have a solution. In this tutorial we will guide you step-by-step to how to import Blogger images to WordPress completely.
When you import content from Blogger to WordPress most of your images are successfully imported to WordPress with updated URLs, but some images are not imported to your WordPress site instead they load from the Blogger.
To fully import all your Blogger images to WordPress with updated URLs you can use a WordPress plugin called "Import External Attachments". It imports all your Blogger images to WordPress with great efficiency.
It works by searching the image URLs loading from external sources. Once it identifies such images it imports them to your WordPress blog and updates their URL. Once the image import is completed you can use the "Refresh" feature to check whether any image is left to import!
Follow the steps to How to Install and Use the "Import External Attachments" plugin:
Click "Plugins".
Click "Add New".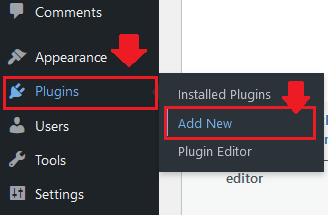 In the "Search Plugins Box" enter "Import external attachments".
Click "Install Now" to install the plugin.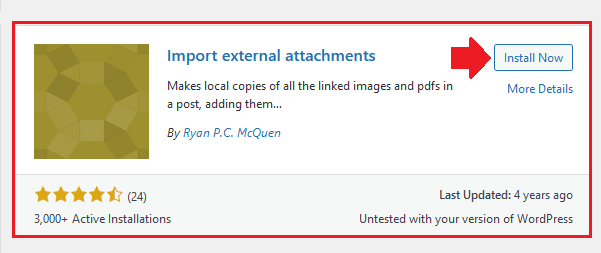 Click "Activate" to activate the plugin.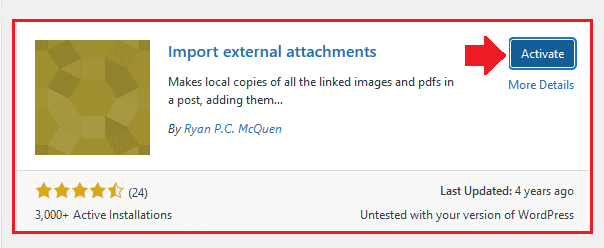 Now go to "Media" and click "Import attachments".
From your right section choose "All attachments" option.
It will list you (1) All those posts which contain external attachments(images) (2) Number of external images each post contains. Here you can see that the first post contains only 1 external image whereas the third post contains 29 external images.
Click "Import attachments now" to begin the import process.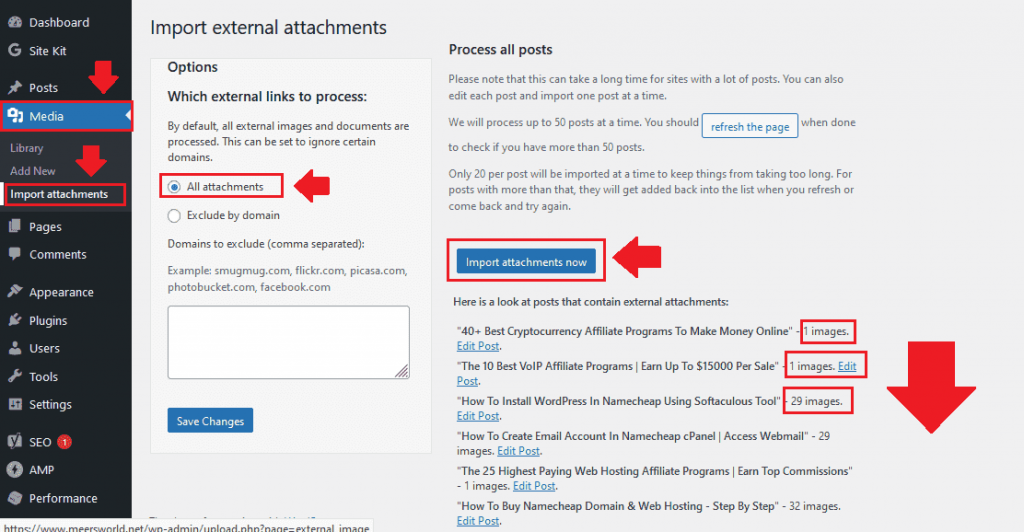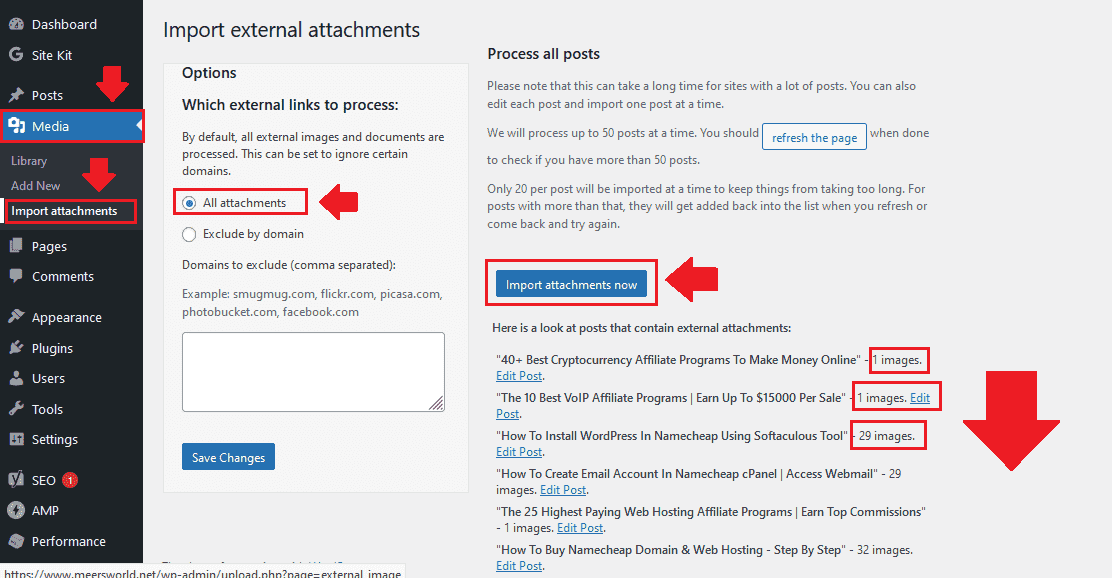 You can see that the importing-images process has been started. Wait until it finishes the process. It takes time depending on the number of posts and external images.
Once it completes the process its shows you the message "IMPORT COMPLETE".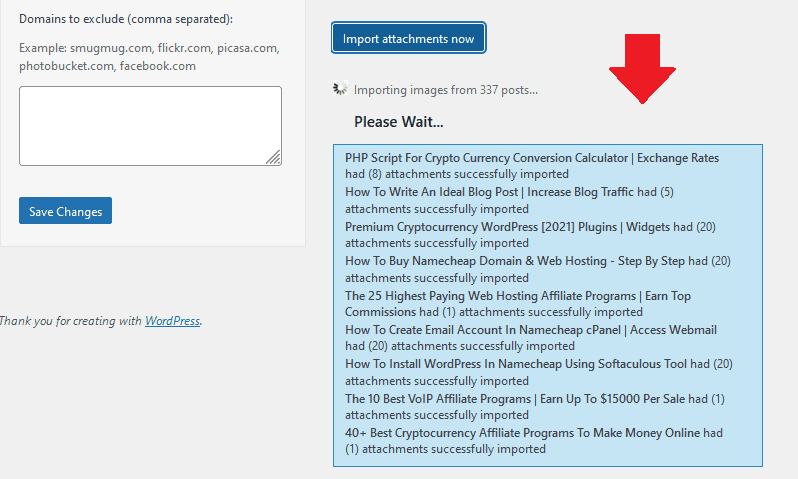 Here you can see that the import has been completed. It is also showing the number of attachments(images) for each post successfully imported.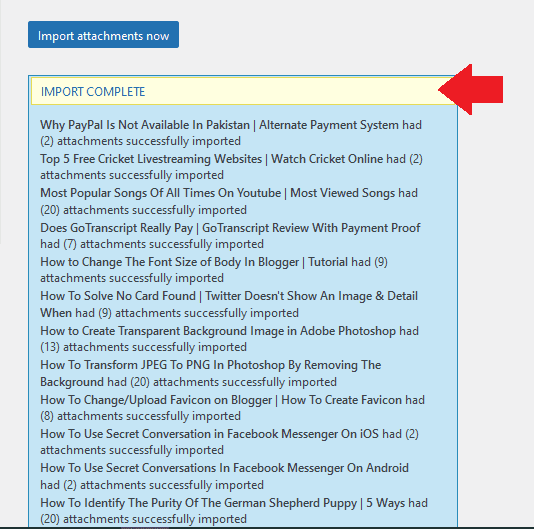 Now this is an image of a post which is still loading from the Blogger, as we have highlighted the URL. During the import process some external images are skipped by the plugin.
What you have to do is that you have to repeat the import process again by clicking "refresh the page", as we have shown in the next step. The plugin will search for those remaining images again and import.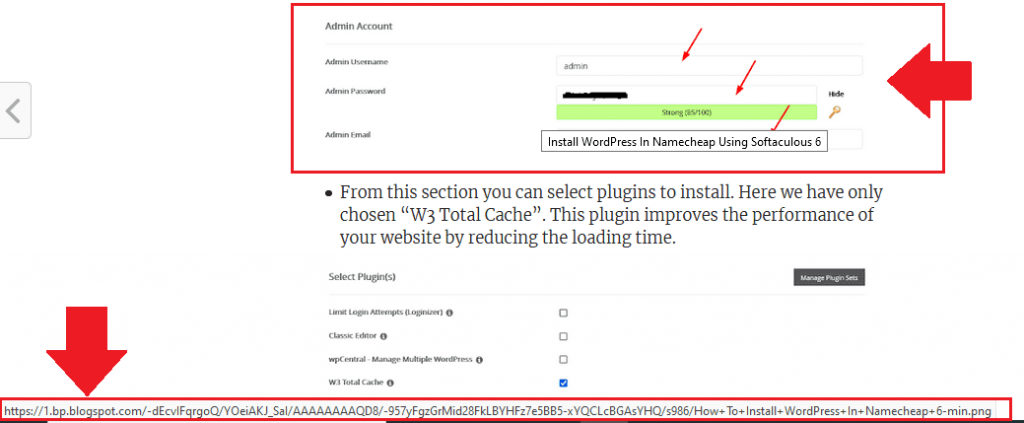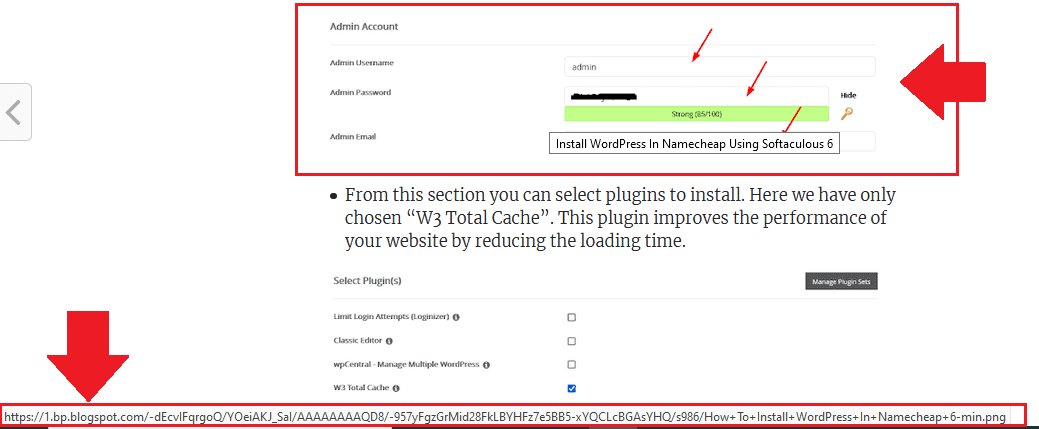 Click "refresh the page".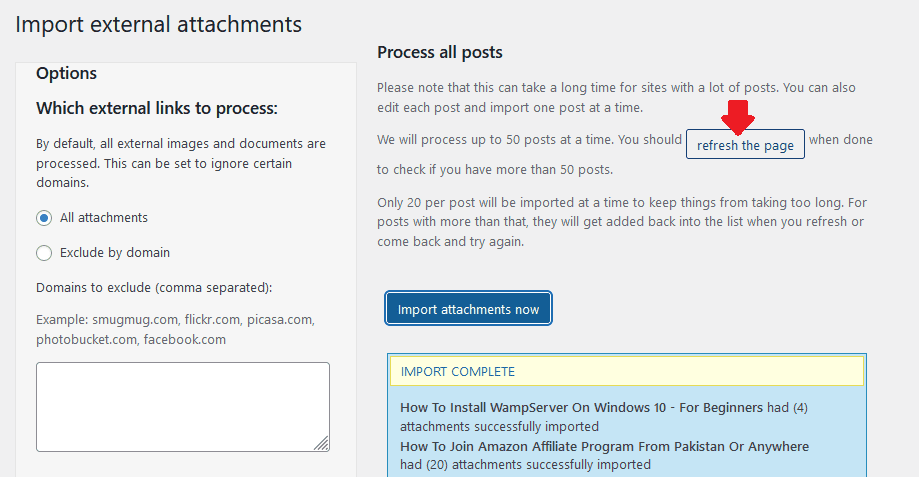 You can see that the import process has been started again. When we clicked "refresh the page" it has found 16 posts with external images. At start there were 337 posts.
Once this import completes we will click "refresh the page" again just to know whether external images exists or not.
Repeat "refresh this page" process unless it shows 0 posts with external attachments.
Once you are done with the import process check image URLs of some of your posts, just for the confirmation.
Images are stored in the "Media" => "Library".
The default URL of an image in WordPress is similar to this:
https://www.YOUR_DOMAIN_Name/wp-content/uploads/2021/09/how-to-start-a-blog.png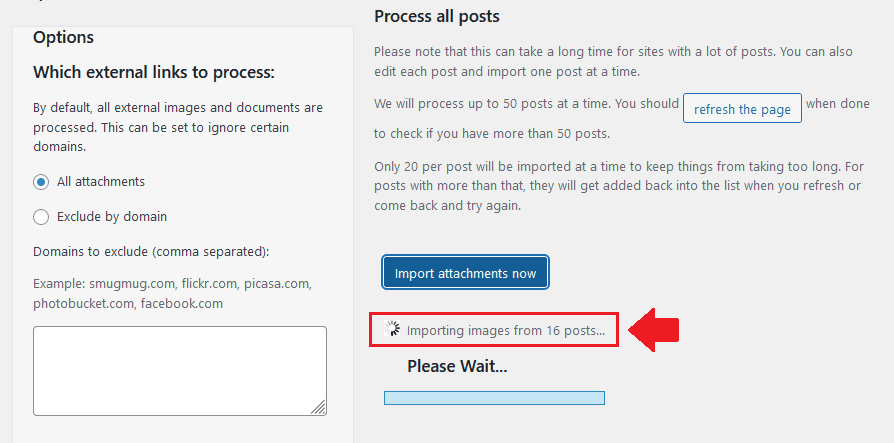 So it was all about importing Blogger images to your WordPress blog completely. If you like this post then don't forget to share with other people. Share your feedback in the comments section below.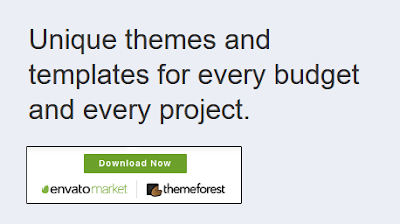 Also Read: