Blogging
How To Create Sitemap In WordPress & Add Sitemap URL In Search Console
(Last Updated On: July 7, 2022)
Do you want to create a sitemap for your WordPress website? You're in the right place. We will guide you step-by-step on how to create sitemap in WordPress using Yoast SEO plugin and how to add your sitemap URL in Google Search Console.
A sitemap is an XML file that lists the URLs for a website that are available for crawling. It is a way of organizing a website, identifying the URLs and the data under each section. The Sitemaps tells the search engines about pages on their site that are available for crawling.
Crawling is the process in which search engine crawlers such as bots or spiders discover new and updated pages of your website in order to display in search results. Crawlers extract page links in order to find more page links associated with them. A search engine is a website through which people search world wide web such as Google, Bing, DuckDuckGo, Yahoo, etc.
Yoast SEO is one of the leading and reliable WordPress plugin for search engine optimization, helps your website to rank higher in search engines such as Google. You can create your XML sitemap by turning on the "XML sitemaps" option on Yoast SEO, as we have shown in this tutorial.
In this tutorial we will cover following topics:
How To Install Yoast SEO
How To Create XML Sitemap
How To Add Sitemap URL In Google Search Console
How To Install Yoast SEO
Login to your WordPress admin section.
Click "Plugins".
Click "Add New".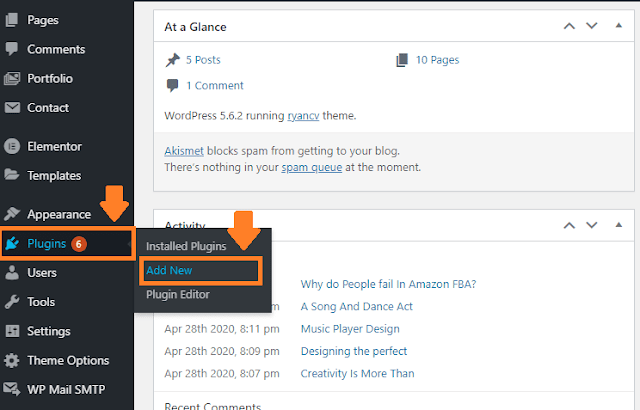 In the plugin search bar type "Yoast SEO".
Click "Install Now".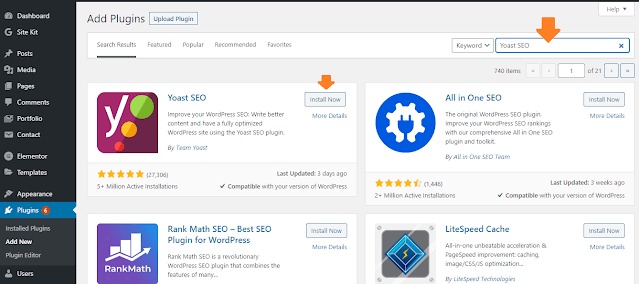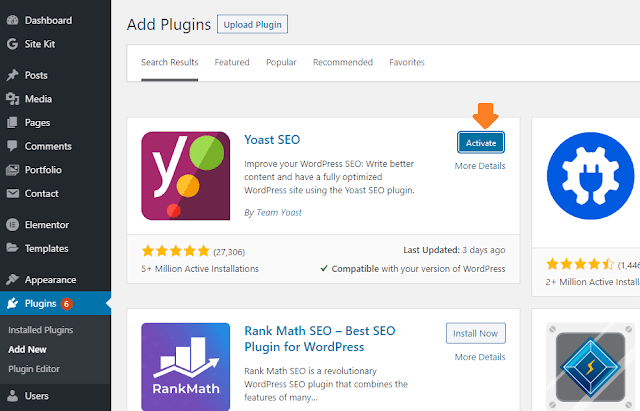 How To Create XML Sitemap
Since Yoast SEO is installed, so you will see a SEO menu item in your sidebar.
Click "SEO".
Click "General".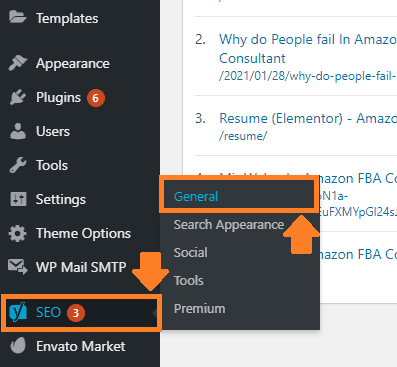 Click "Features" tab.
Turn on "XML Sitemaps".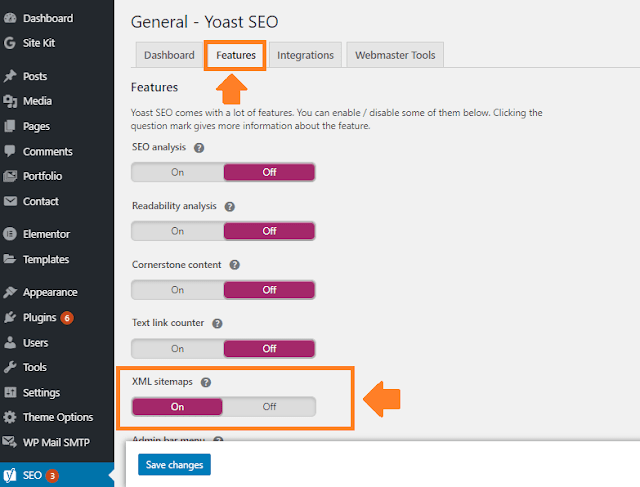 Click the question mark "?". It will show you the link of your XML Sitemap.
Open the link "See the XML sitemap" to view your XML sitemap.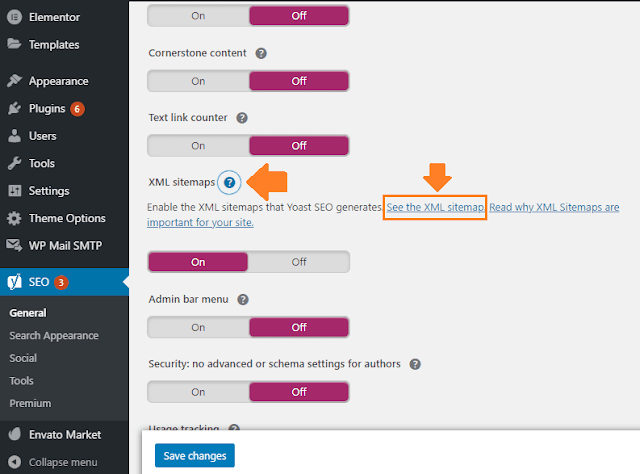 You have successfully created your sitemap and now it is available for search engines.
Your sitemap will be similar to this.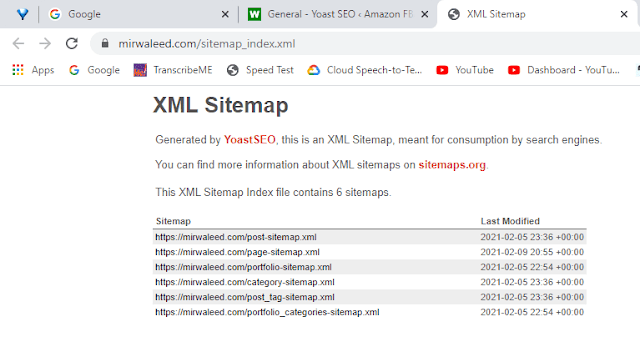 If you want to submit your sitemap in Google Search Console copy the URL of your sitemap.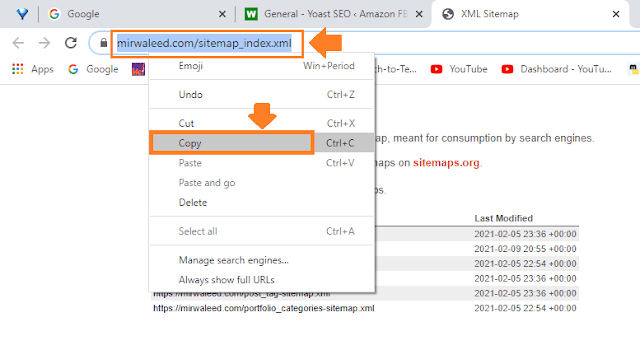 How To Add Sitemap In Search Console
Google Search Console is the most widely used free SEO tool and a web service by Google. Its tools and reports help you to measure your website's search traffic and performance. You can maintain, monitor and troubleshoot your website's presence in Google search results.
If you don't have a Google Search Console account, read this tutorial:
If you have a Google Search Console account follow these steps to add sitemap:
Open your Google Search Console account.
Click "Sitemap".
Under the "Add a new sitemap" Paste the URL of your sitemap that you have copied earlier.
Click "SUBMIT".
You can see that the Status is "Success" means sitemap has been submitted successfully.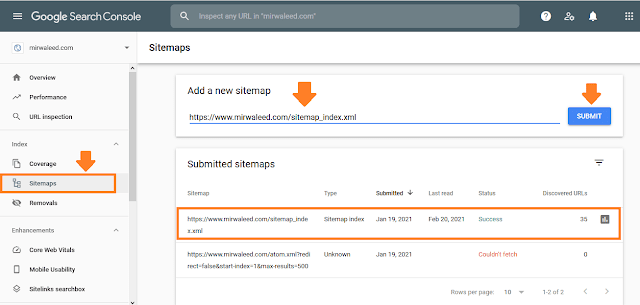 If you like this post then don't forget to share with other people. Share your feedback in the comments section below.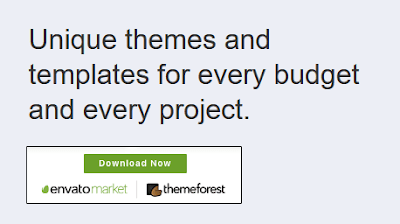 Also Read