Is your downloaded image is in the WebP format and you're unable to open it on your image viewer? Don't worry! You're in the right place.
In this tutorial, I will guide you step-by-step on how to convert the WebP image format to JPEG & PNG image formats using Microsoft Paint in Windows.
WebP is an advanced next-generation image format developed by Google as a replacement of JPEG & PNG. This image format offers amazing size optimization and fast loading speed.
There are so many ways you can convert WebP to JPEG or PNG, but the simplest & most easiest method to convert WebP images is by using Microsoft Paint. MS Paint is a powerful and lightweight Windows tool which is by default installed with Windows in your computer.
RELATED:
Convert WebP to JPEG, PNG Using MS Paint
Follow the steps to convert WebP image to JPEG & PNG using MS Paint in Windows.
Right-click on the WebP image.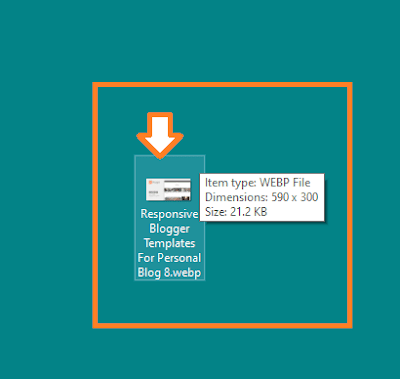 Go to Open With.
Click on the Paint.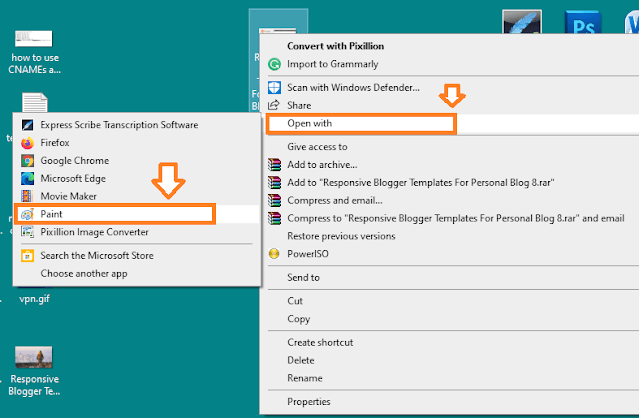 Click on the Save icon located at top-right corner or press CTRL + S.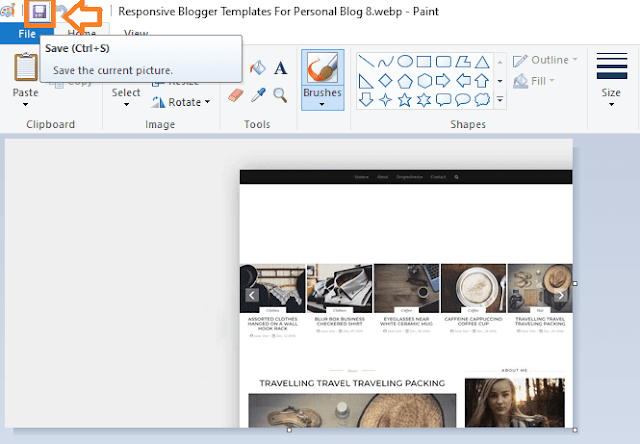 You can see that its format is HEIC(.heic).
Click on the "Save as type" drop-down list to expand the options.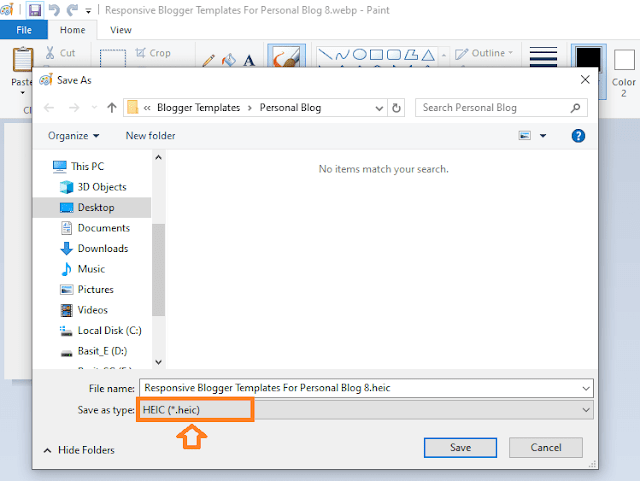 Choose JPEG or PNG.
Click on the Save button.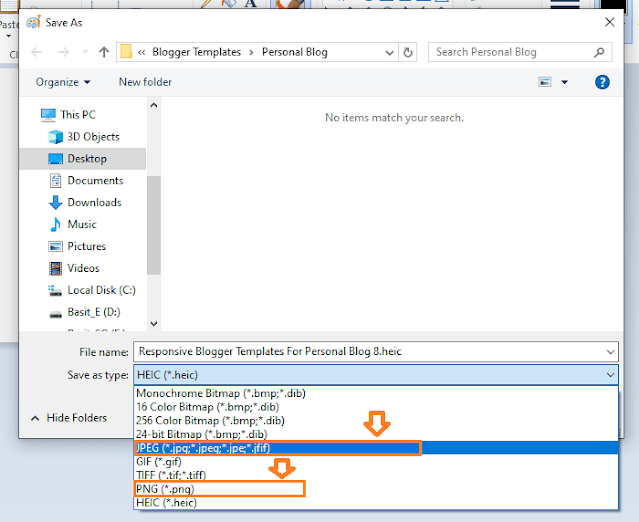 Paint will show you a pop-up notification "Any transparency will be lost if you save this picture. Do you want to continue?".
Click on the OK button.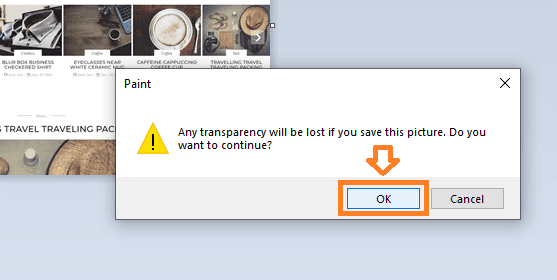 Here you can see that the WebP image format has been converted to JPEG image format.
Now you can open this image with any image viewer or editor.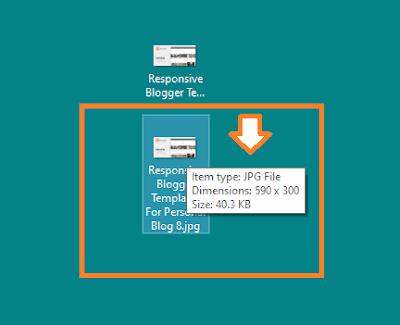 If you like this post then don't forget to share with other people. Share your feedback in the comments section below.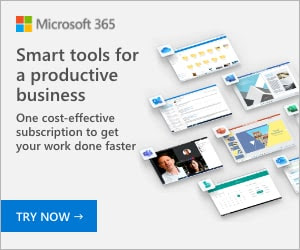 Also Read