Blogger
How To Show Zero Posts On Blogger Main Page/Home Page
On Blogger, by default there is one Featured Post which is followed by latest posts or default posts. Sometimes you don't want to show the default posts on your blog's homepage because you want to use other custom widgets to show the posts of specific labels. Blogger provides you with the feature that you can set the number of default posts to Zero.
In this tutorial you will learn step-by-step to how to show zero posts on Blogger's home page both in the Legacy Blogger & New Blogger.
For Legacy Blogger:
Click Settings.
Click Posts, comments and sharing.
Now at Show at most, enter 0.
Click Save Settings.
You're done.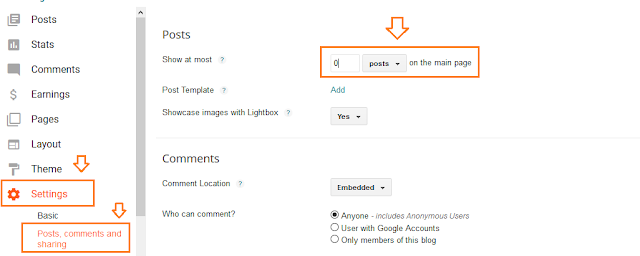 For New Blogger
Go to Settings.
Scroll-down to "Posts" section.
Click "Max posts shown on main page".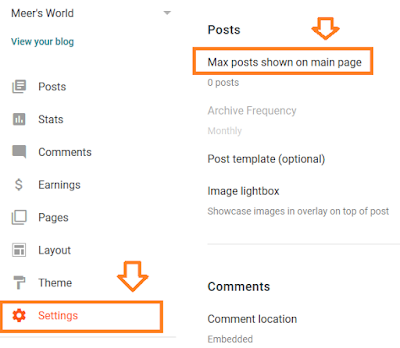 Enter 0 there.
Click SAVE.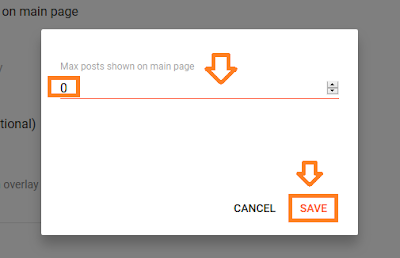 Step 2: Just For The Confirmation
Click Layout.
On Blog Posts gadget click Edit.

You can see that automatically the number of posts have been zero here.
 If you try directly to enter 0 or any value less than 2 here, it will not accept. Minimum threshold is 2.
Note: If you later try to edit something on Blog Posts gadget, it won't save any changes and will show an error, "Number too small must be greater than: 1". So, to get rid of this error enter 2 instead of 0 in Number of posts on main page and click Save. Once your changes are saved repeat the Step 1 to make the number of Main page posts 0.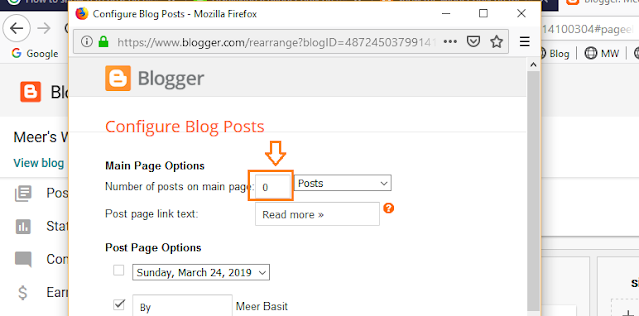 Get access to all the Blogger Tutorials.
If you like this post then don't forget to share with other people. Share your feedback in the comments section below.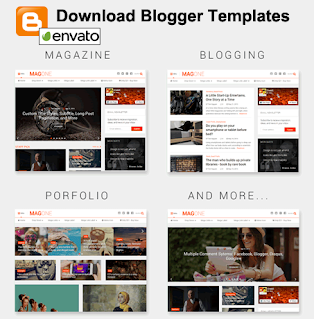 Recommended Posts