The 22-year-old Sandra Pineda from Quezon City in the Philippines had been very disappointed when some people on internet refused to accept her dog Piper as alive rather they called her statue.
When I saw pictures, I was completely perplexed whether she is alive or not. I am a dog lover. I have seen almost all dog breeds, but had never seen such an alien dog before.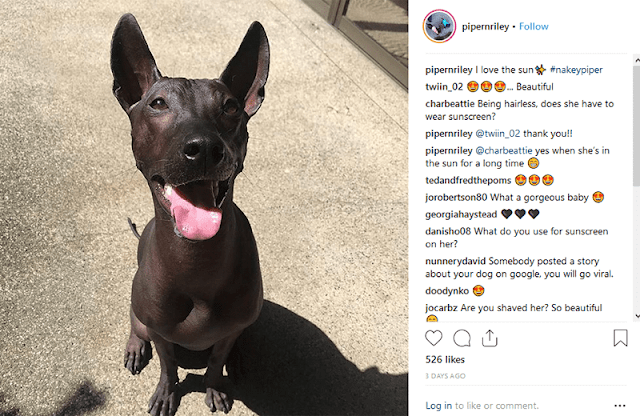 Disclosure: This post contains affiliate links and we will be compensated if you make a purchase after clicking on our links. It doesn't add any additional cost to you.
We should all be thankful to Sandra Pineda for introducing this breed to us and Sandra should be thankful to Piper for making her popular.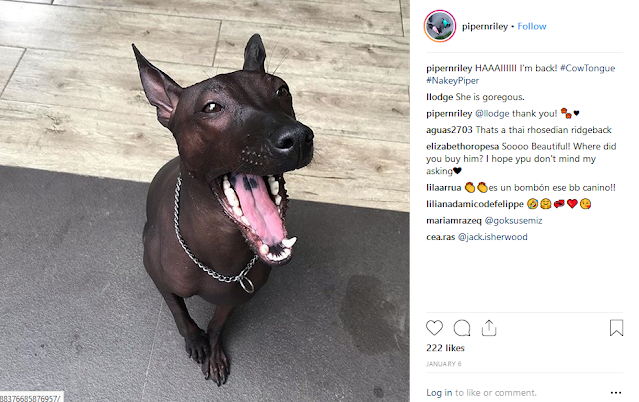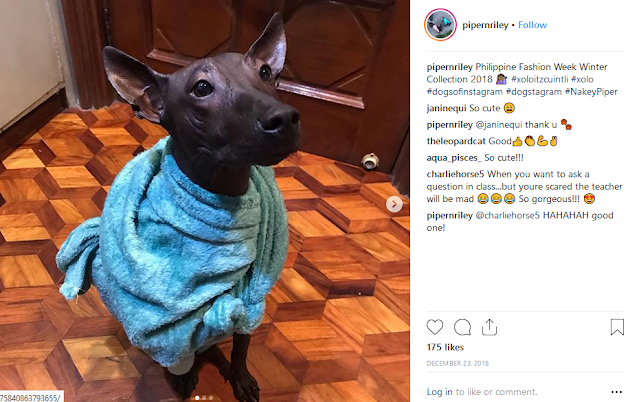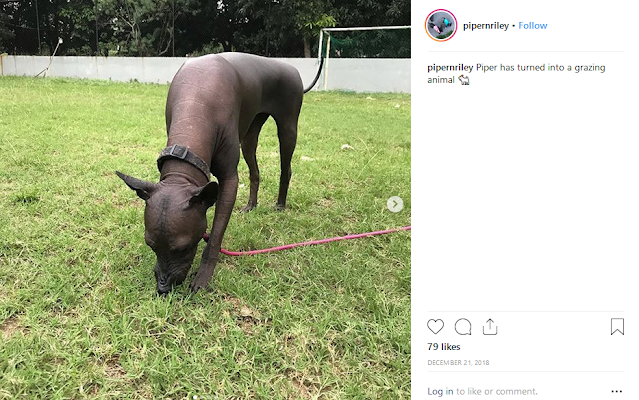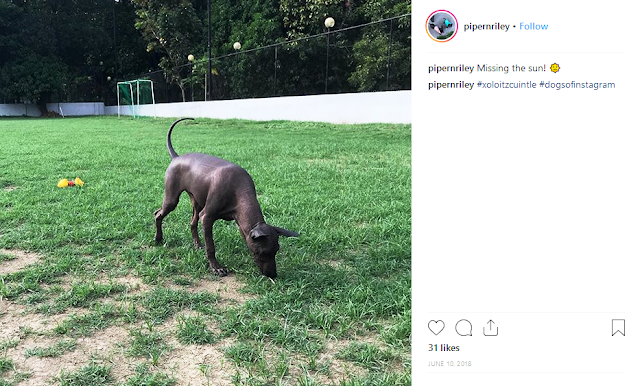 I searched about this dog on internet. I got all the information about this breed from Wikipedia. It is called Mexican Hairless Dog or Xoloitzcuintli.
Origin: Mexico
Mass: 4 – 20 kg
Life span: 12 – 15 years
Temperament: Cheerful, Alert, Companionable, Intelligent, Protective, Calm
Colors: Black, Brindle, Fawn, Dark Brown, Copper & White, Bronze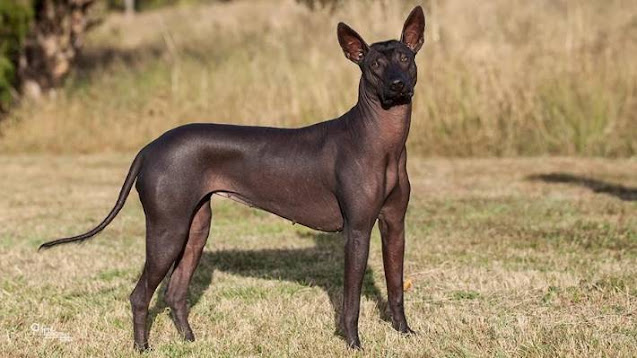 If you like this post then don't forget to share with other people. Share your feedback in the comments section below.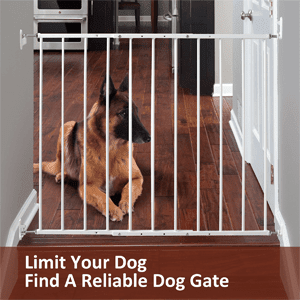 Also Read