Blogger
How To Solve No Card Found | Twitter Doesn't Show An Image & Detail When
Often new bloggers on Blogger find this issue that when they share blog posts on Twitter, it doesn't show image and details. To get rid of this you need to add some code in Blogger' theme.
Follow the steps to solve no card found issue on Twitter:
Step 1:
Step 2: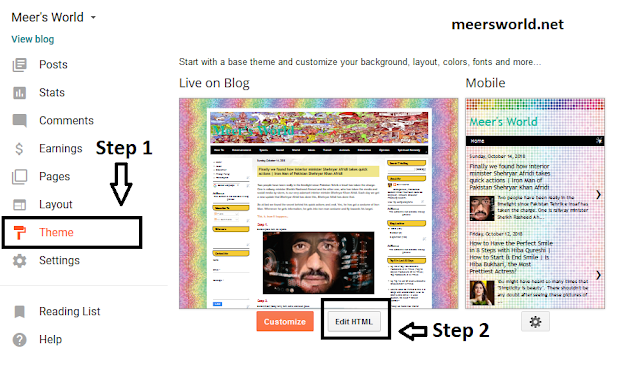 Step 3:
Copy paste the code below under the <head> Tag.
<meta content='summary' property='og:type'/></meta>
<meta content='website' property='og:type'/></meta>

Step 4: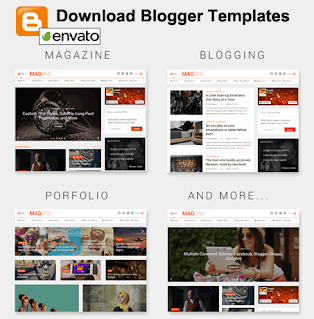 Step 5:
Go to https://cards-dev.twitter.com/validator & Paste any URL of your website or blog to check whether it validates your website or not. If validates it will show you the preview & following message:
INFO:  Page fetched successfully
INFO:  12 metatags were found
INFO:  twitter:card = summary tag found
INFO:  Card loaded successfully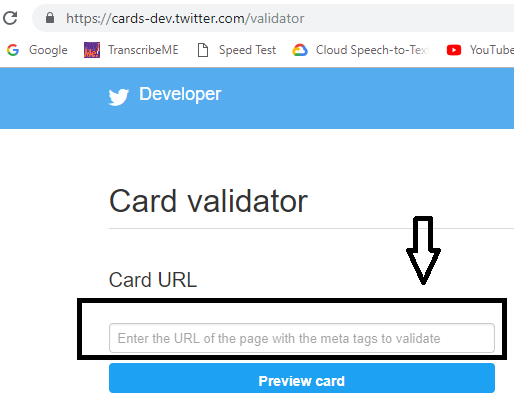 Step 6:
Now share any of your post on twitter to check whether it generates a link and preview or not.