Entertainment
Most Popular Songs Of All Times On Youtube | Most Viewed Songs
Music is something that everyone loves to listen. Everyone has different choice of music and often it changes from time-to-time. YouTube is the world's most popular video-sharing platform and it has been assisting the singers to promote their songs to a broader audience for so many years.
Few decades backs not everyone had the access of songs to listen and watch when there was no YouTube, the only medium was cassettes, television and radio. Now on YouTube people can watch songs, repeat as much as they want, download, and share songs on various social media platforms. There won't be a single person on earth who uses internet and does not use YouTube.
Everyday hundreds of thousands of songs are uploaded on YouTube, but not every song hits millions or billions of views, but there are songs that have gone viral for years and hit billions of views.
Here is the list of most popular/viewed songs of all times on YouTube from Enrique Iglesias's Bailando to Luis Fonsi's Despacito:
1. Luis Fonsi – Despacito ft. Daddy Yankee
More than 5.5 billion views.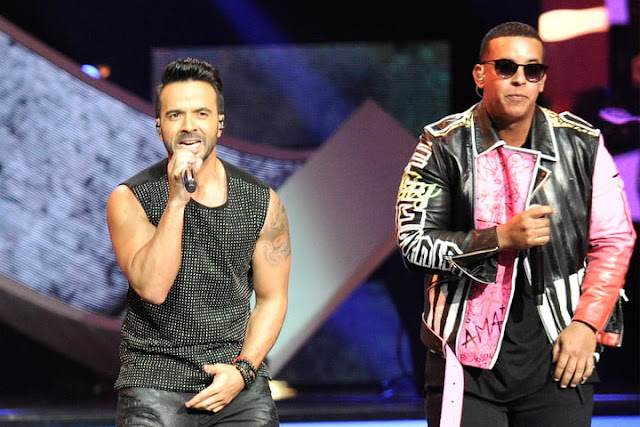 2. Ed Sheeran – Shape of You
More than 3.8 billion views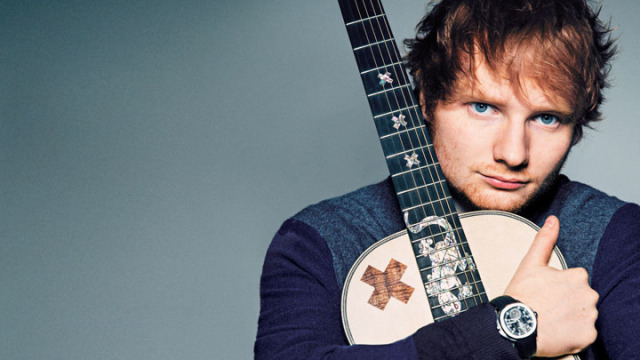 3. Wiz Khalifa – See You Again ft. Charlie Puth
More than 3.7 billion views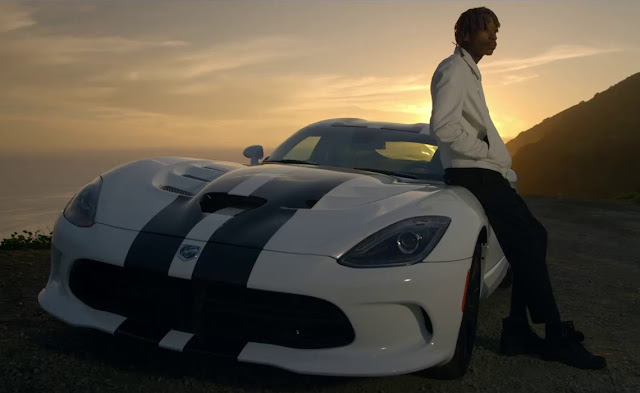 4. Mark Ronson feat. Bruno Mars Uptown Funk
More than 3.24 billion views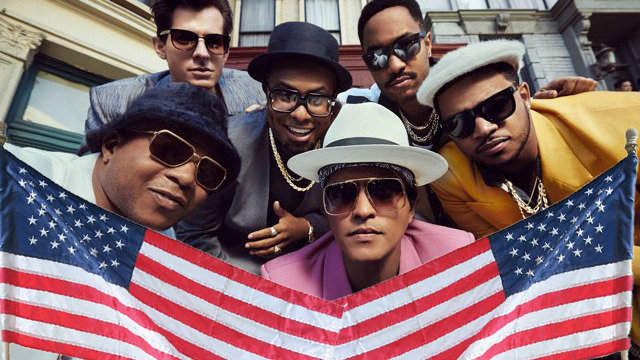 5. PSY – Gangnam Style
More than 3.21 billion views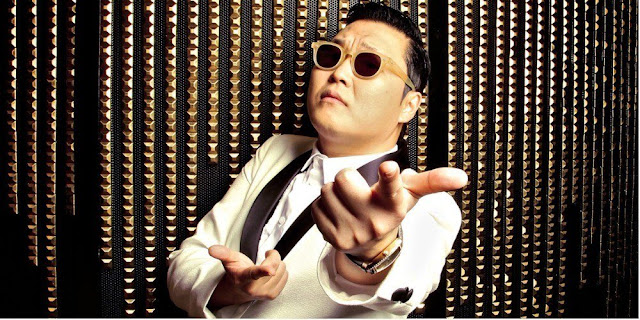 6. Justin Bieber – Sorry
More than 3 billion views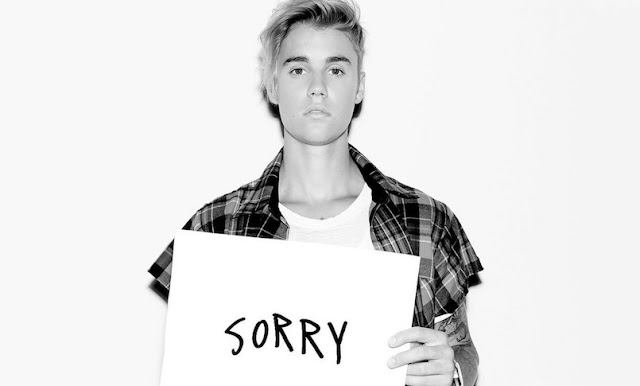 7.  Maroon 5 Sugar
More than 2.7 billion views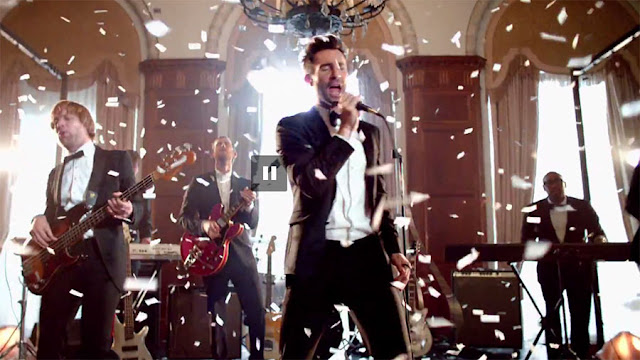 8.  Taylor Swift  Shake It Off
More than 2.64 billion views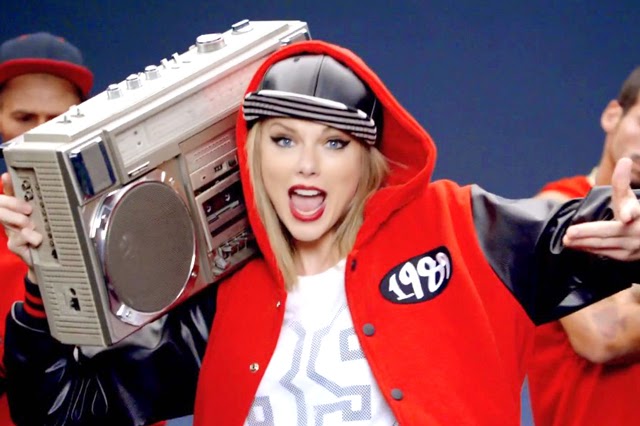 9.  Katy Perry – Roar
More than 2.63 billion views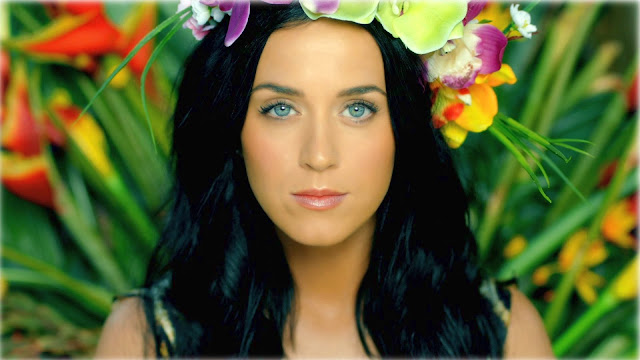 10.  Enrique Iglesias ft. Descemer Bueno, Gente De Zona – Bailando
More than 2.5 billion views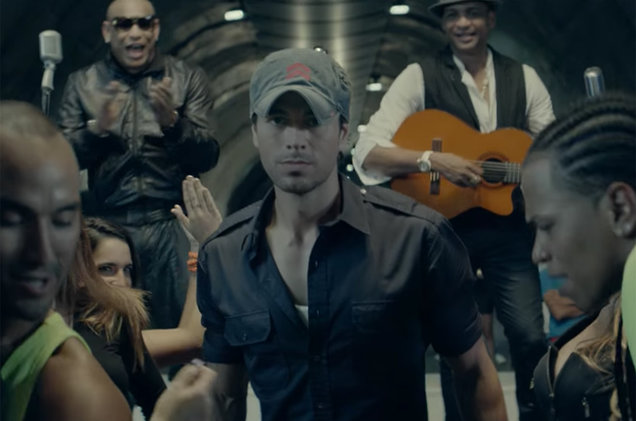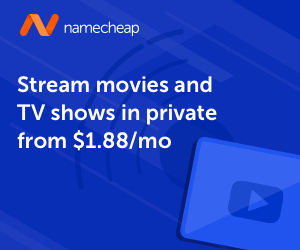 If you like this post then don't forget to share with other people. Share your feedback in the comments section below.